News: MIMI BARKS – RELEASE NEW VIDEO FOR HER NEW SINGLE "SALVATION/THE VOID"!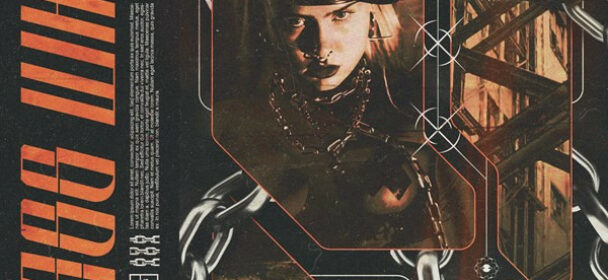 After turning heads with the releases of her singles "BACK OFF", "11.PLAGUE/666" and "GUESS WHAT" London based Trap Metal artist MIMI BARKS is releasing her new single and video "SALVATION/THE VOID"
MIMI BARKS kicked off her career in Berlin, where she started experimenting with a unique mix of Trap and Metal, adding her trademark ferocious and raspy vocals. After relocating to London in 2019, she finalized her debut-solo EP "Enter the Void" bursting through a male-dominated scene with female force.

Quelle/Copyright: Century Media
Ähnliche Artikel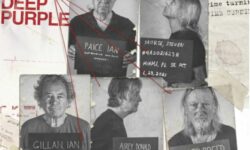 Nachdem Deep Purple die weltweite Rock Community mit der Ankündigung ihres neuen Albums "Turning To Crime" nur 15 Monate nach
Weiterlesen