news: MER presents SOUNDGARDEN homage with "Superunknown Redux" Kickstarter
Magnetic Eye Records have announced the next installment in their acclaimed Redux Series of cover versions honouring legendary rock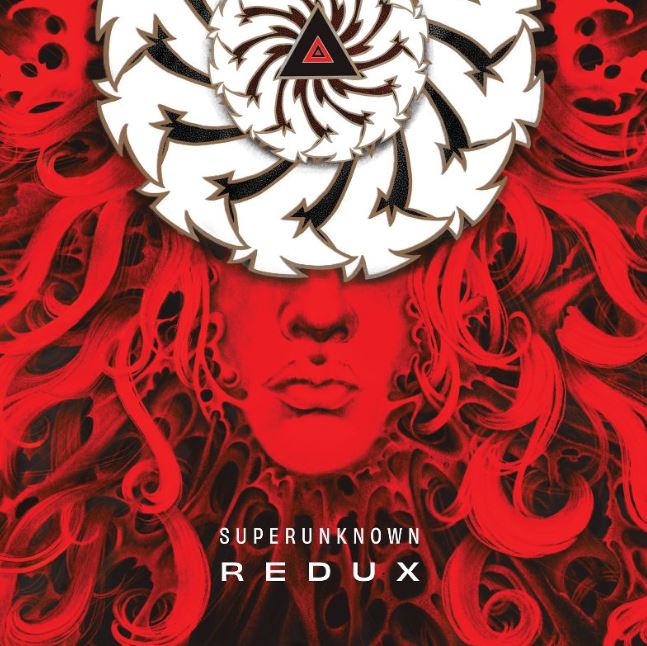 Magnetic Eye Records have announced the next installment in their acclaimed Redux Series of cover versions honouring legendary rock classics with a pair of double albums paying tribute to grunge gods SOUNDGARDEN in the form of "Superunknown Redux" and "Best of Soundgarden Redux".
Following established tradition, the label is presenting the project first with a Kickstarter campaign, and today reveals the inclusion of a track featuring an actual member of SOUNDGARDEN, in the form of drummer Matt Cameron contributing to a cover by doom metal meets throat singing project Marc Urselli's STEPPENDOOM. Alongside Cameron are guitarist Alain Johannes (QUEENS OF THE STONE AGE, ELEVEN), and STONED JESUS vocalist Igor Sydorenko as well as throat singers Albert Kuvezin (YAT-KHA) and Utelo.
The Kickstarter campaign is underway and will continue until April 28 at this link:
https://www.kickstarter.com/projects/magneticeye/superunknown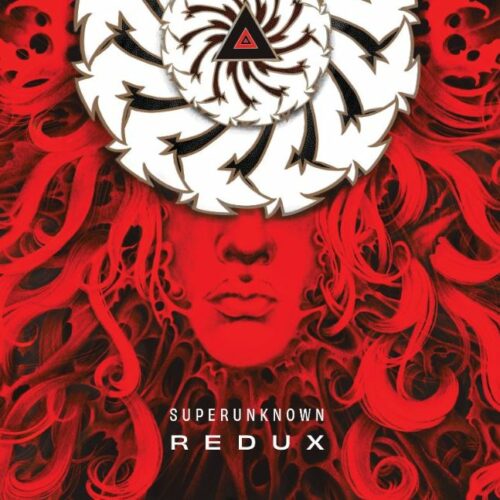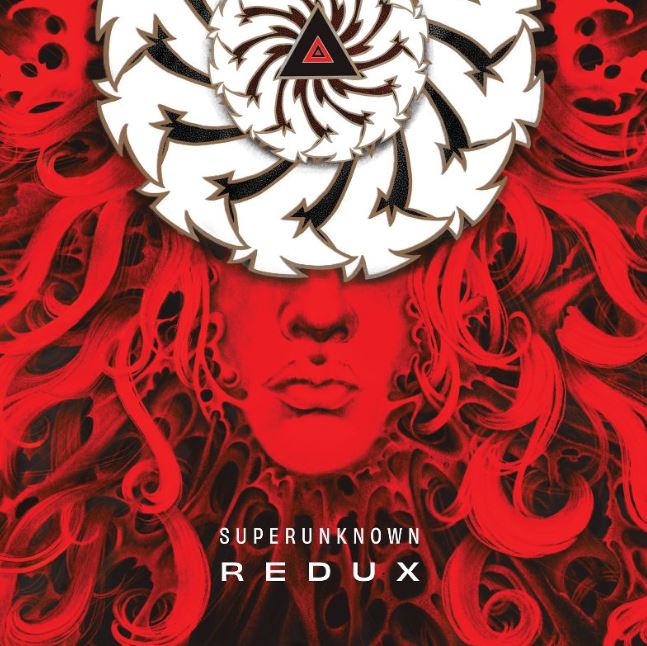 "Superunknown Redux" presents new takes on all fifteen tracks from the seminal SOUNDGARDEN album from some of the loudest, coolest, and most eclectic bands across rock and metal today, along with a few less heavy but absolutely captivating contributions. Along with "Superunknown Redux", we also present our "Best of Soundgarden Redux" companion album, offering up another 15 all-time classics and deep cuts from across the rest of the grunge gods' extensive catalog.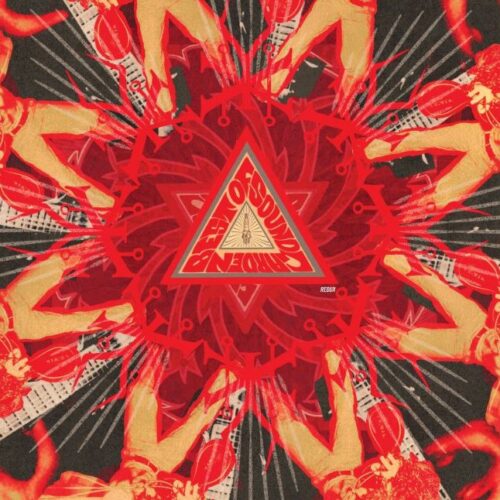 Quelle & ©: All-Noir.com /spkr.media//Magnetic Eye Records