News: Members of AHAB and IN MOURNING reveal brand new band project SVÄRD!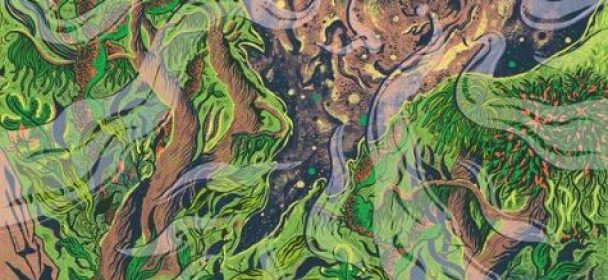 It's been a longtime, common dream and a lot had been going on since then behind the scenes, when members of AHAB and IN MOURNING got together in 2017 to start a new band project. Tim Nedergård and Björn Pettersson (both in IN MOURNING, SWE) teamed up with their former bandmate Pierre Stam, when drummer Cornelius Althammer of German doomsters AHAB, who has been connected to the Swedish guys in a 10 years friendship, joined this new and heavy music adventure that is SVÄRD. After extensive jam sessions in Sweden, the collective recorded a first EP and have just signed a worldwide deal with Italy's powerhouse label Argonauta Records!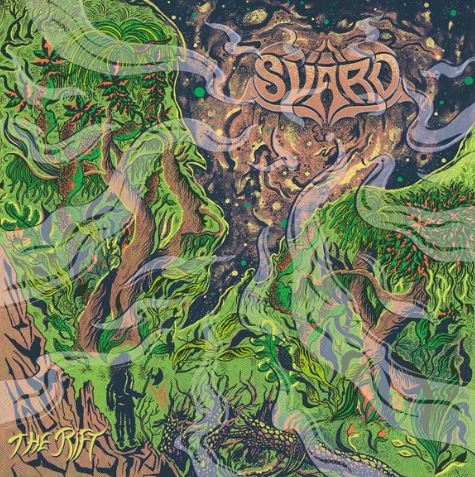 Titled The Rift, SVÄRD's debut contains 5 heavy as hell, stomping metal tracks combined with psychedelic elements. Set for a digital release on July 3rd 2020 with Vinyl formats to follow, The Rift was mixed and mastered by noone less than Jonas Kjellgren (Sabaton, Hypocrisy, In Mourning, October Tide, Amorphis, and many more ). Today, SVÄRD have shared a first teaser, taken from their studio sessions of The Rift.
Quelle: All-Noir.com
Ähnliche Artikel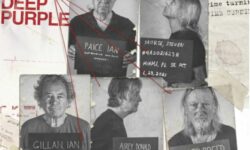 Nachdem Deep Purple die weltweite Rock Community mit der Ankündigung ihres neuen Albums "Turning To Crime" nur 15 Monate nach
Weiterlesen