News: Melodic Death Metal artist Plaguestorm unleashes album details and brand new song!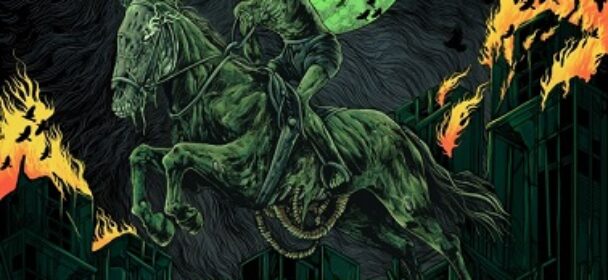 Argentinian Melodic Death Metal artist PLAGUESTORM has announced the release of his highly anticipated, brand new full length album. "Purifying Fire" will be out on June 4th via Noble Demon!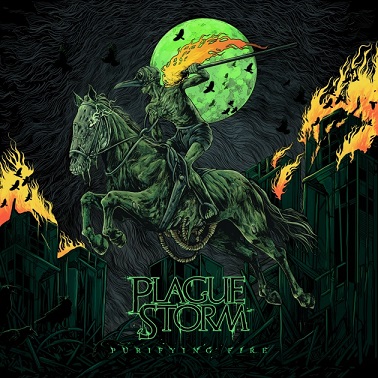 Founded by Sebastián Pastor in early 2014, PLAGUESTORM delivers a wide range of furious and raging Melodic Death Metal. Sweeping melodies, heavy, dark and melancholic arrangements, mixing the old and new Scandinavian sound of Death Metal, as if it were based on a Swedish manufacturing standard. With 9 brand new tracks full of anger and rage, desolation and sadness, "Purifying Fire" is in fact Pastor's most mature release to date.
As on his previous releases, Sebastián Pastor was in charge of composing and writing all the lyrics and music (as well as recording the acoustic and electric guitars, bass, drum prog, and keyboards / synthesizers / strings), while the vocals do come from Mikael Sehlin (Engel). For the guitar solos PLAGUESTORM got the support of Diego Martinez, as well as Pablo Roman, and a wonderful orchestral arrangement for the song "Purifying Fire" was made by Sebastián Nuñez Szymanski.
Quelle/Copyright: All-Noir.com
Ähnliche Artikel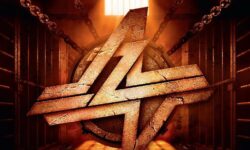 Wenn sich eine Band von einem Sänger trennt, der mit seiner einzigartigen Stimme, seinem Songwriting und charismatischen Art das Aushängeschild
Weiterlesen