News: MASS WORSHIP release title track including video for upcoming album "Portal Tombs"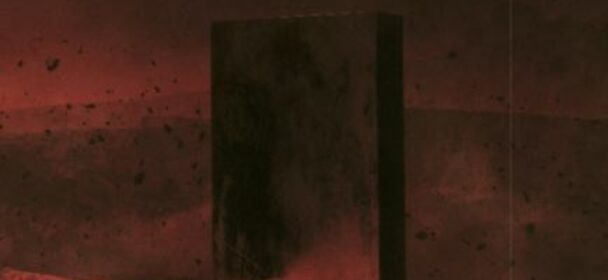 Despite spending a big part of 2020-2021 locked inside, writing and recording new material, Stockholm based MASS WORSHIP did complete a highly successful tour in support of Polish death metal legends Vader. Meanwhile, MASS WORSHIP are primed and ready to unleash their second full-length assault. Due for release on February 4th, 2022, "Portal Tombs" is a terrifying but electrifying exploration of the gloomy depths of human nature: a monolithic manifestation of the musical force that is MASS WORSHIP.
Drawing inspiration from bands such as At The Gates, Mastodon and Meshuggah, MASS WORSHIP could be likened to many bands, but somehow forge their musical identity into something exceptionally distinctive and transcendent, and with enough confidence and conviction to win over even the most orthodox fans of the genre.
Enter the "Portal Tombs" and check out the first track and video:

Quelle/Copyright: Head Of PR
Ähnliche Artikel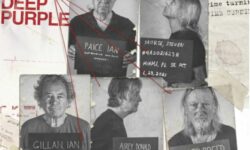 Nachdem Deep Purple die weltweite Rock Community mit der Ankündigung ihres neuen Albums "Turning To Crime" nur 15 Monate nach
Weiterlesen