News: LIFE OF AGONY reveal album release date + premiere brand new Video & Tour 2019!!!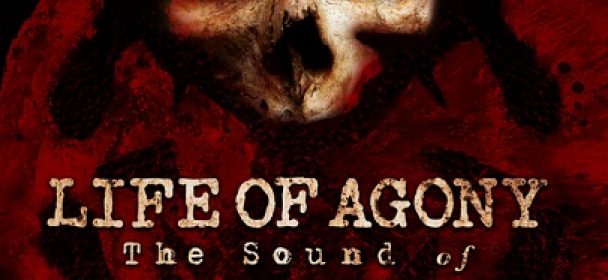 On October 12th 1993, Life of Agony's iconic debut "River Runs Red" was released. Hailed by Rolling Stone as "one of the greatest metal records of all time", "River Runs Red" was an emotional concept album that focused on a troubled teenager's inability to cope with what seemed to be the worst week of his life. The album connected to a broken generation in a visceral way through its cathartic message and hard-hitting approach, and the band developed a cult-following in the process.
Twenty-six years later, practically to the day, Life of Agony will continue the story of "River Runs Red" with "The Sound Of Scars," acting as a "chapter two" to their groundbreaking album. On October 11th 2019, the band comes full-circle and picks up exactly where their debut left off, revealing just what happened to the troubled boy through intense audio scenes.
Now the band has just premiered a video for the song "Scars." Watch LOA's brand new and high energy video straight out of the pit :
"Sound Of Scars" Tracklisting:
1. Prelude
2. Scars
3. Black Heart
4. Lay Down
5. Then
6. Empty Hole
7. My Way Out
8. Eliminate
9. Now
10. Once Below
11. Stone
12. Weight of the World
13. When
14. I Surrender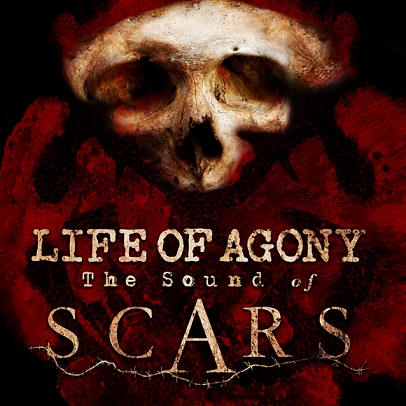 Life of Agony will embark on the S.O.S. World Tour beginning in England this October with Doyle (of the Misfits fame) and Evolution Empire supporting!
Life Of Agony  German Dates 2019:
2. Nov.: Dusseldorf, DE @ Zakk
6. Nov.: Hannover, DE @ Musikzentrum
9. Nov.: Stuttgart, DE @ Juz Hallschlag
17. Nov.: Munster, DE @ Sputnikhalle
Quelle: All-Noir.com
Ähnliche Artikel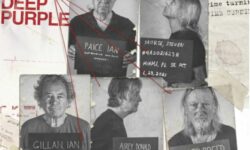 Nachdem Deep Purple die weltweite Rock Community mit der Ankündigung ihres neuen Albums "Turning To Crime" nur 15 Monate nach
Weiterlesen