News: KŁY – new album "Wyrzyny" STREAM online!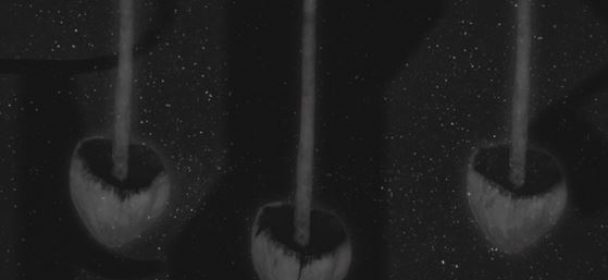 The second full-length album from Polish avantgarde black metal band KŁY (english: fangs) "Wyrzyny".
The band themselves compared those different sounds to the music of Hypothermia, Lifelover, Austere, Grey Waters or even the early works of Ulver, Unholy, Katatonia or Anathema. Kły have a broad spectrum of musical influences; however, black metal, magic mushrooms, the Forest and shamanism are the driving force.
Album Stream:
Quelle/Copyright: Pagan Records
Ähnliche Artikel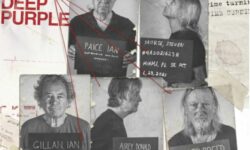 Nachdem Deep Purple die weltweite Rock Community mit der Ankündigung ihres neuen Albums "Turning To Crime" nur 15 Monate nach
Weiterlesen