News: KATLA release video single 'Hvítamyrkur'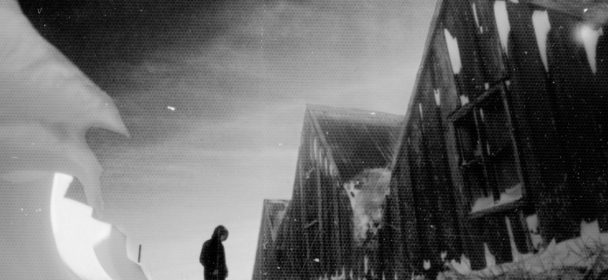 Winter is here and it brings darkness. Yet there are not only those long nights, but also the darkness that fog and storms of snow bring to the far north: KATLA have capture this "white darkness" in the shape of a video clip for the song "Hvítamyrkur", which is taken from the Icelanders' acclaimed second full-length "Allt þetta helvítis myrkur".
The video clip 'Hvítamyrkur' ("White Darkness"):
Quelle/Copyright: spkr.media/Prophecy Productions
Ähnliche Artikel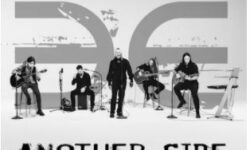 Nachdem die Band um Sänger Dead L-vis (Ski King, Ski's Country Trash) sich bereits mit zwei Akustikversionen von "Virus Undead"
Weiterlesen