News: JOHN DIVA – New album in September // Tour in Germany // intimate release shows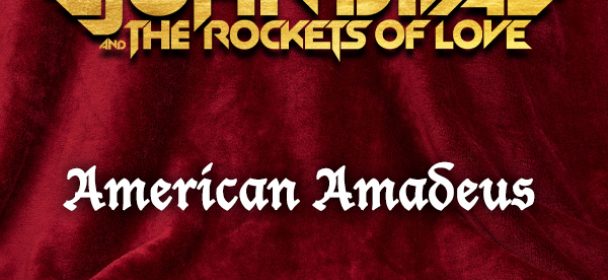 What a year. What a ride. Yet already we have sth. utterly exciting for you! And as our dearest John repeatedly puts it: "2020 is going to be huge for Rock'N'Roll with a capital "N"!"
Because… we will return with new music!!! Yeah!
After an amazing year on the road with the wildest RNR-Crew there is, we are thrilled to let the universe know about our upcoming new album entitled "AMERICAN AMADEUS". The long player (CD / Vinyl / download / stream… you name it!) is scheduled to hit streets on September 4th, 2020 thru Steamhammer / SPV once again.
It's gonna be a wild ride all thru the centuries. European Class & American Glamour, Schnitzel and Burgers, Champagne and French Fries. Stay tuned for this extravaganza, we can't wait to reunite the old with the new world.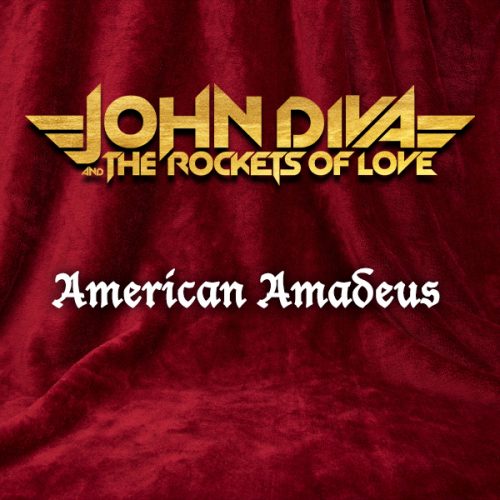 AMERICAN AMADEUS (the cover art is yet to be unveiled!) can be pre-ordered already in our fan shop by now: https://tickets.johndiva.com/produkte/21653-american-amadeus.
Early birds can catch their copy with our signatures and a personal dedication
As we fell in love with DeutscheLande so much, Germany will be first to see our new production.
This fall, we will be returning to our loyal Teutonic fans, bringing "American Amadeus" to the land of Kraut(s) and Schnitzel!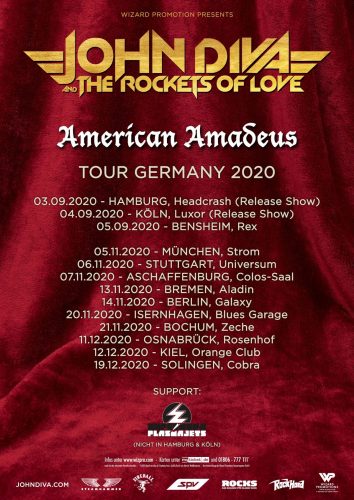 Tickets for these shows can be purchased here: https://tickets.johndiva.com/tickets [until January 26th, this is the only place for pre-selling our tickets!].
This is where you will always get the lowest price on tickets and where you can get your hard copy fan-tickets!
JOHN DIVA & The Rockets of Love
"American Amadeus" over Germany
CD RELEASE SHOWS:
03.09.2020 DE, Hamburg – headcrash*
04.09.2020 DE, Köln – Luxor*
05.09.2020 DE, Bensheim – REX
TOUR:
05.11.2020 DE, München – Strom
06.11.2020 DE, Stuttgart – Universum
07.11.2020 DE, Aschaffenburg – Colos Saal
13.11.2020 DE, Bremen – Aladin
14.11.2020 DE, Berlin – Galaxy
20.11.2020 DE, Isernhagen – Blues Garage
21.11.2020 DE, Bochum – Zeche
11.12.2020 DE, Osnabrück – Rosenhof
12.12.2020 DE, Kiel – Orange Club
19.12.2020 DE, Solingen – Cobra
Quelle: johndiva.com/SPV
Ähnliche Artikel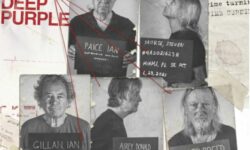 Nachdem Deep Purple die weltweite Rock Community mit der Ankündigung ihres neuen Albums "Turning To Crime" nur 15 Monate nach
Weiterlesen