news: Hunter Oliveri drops video for new single "Spiraling Out"
Hunter Oliveri, the 17-year-old talent recently tipped by Ones to Watch, has shared the video for his new single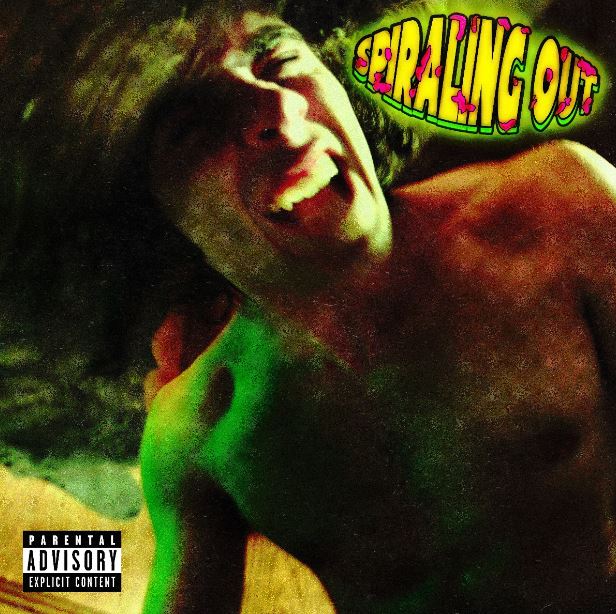 Hunter Oliveri, the 17-year-old talent recently tipped by Ones to Watch, has shared the video for his new single "Spiraling Out." Watch it:
It's a deeply self-aware song from a teenager who is still making sense of himself — who he is, what he stands for, where his life is going. He doesn't arrive as the next ready-made rock star action figure cast in plastic. There is an unquestionable realness about the way he makes sense of life through his music. But he exhibits a surety of mind beyond his years, to create music that connects and inspires, and that will stoke the growing fire of rock's recent renaissance.
Oliveri released "Dumb," his debut single for new label Spinefarm, in September.
The two songs offer an introduction into the heart of an artist about to be everywhere in 2024.
Quelle & ©: Head of PR