News: HORISONT announce "Sudden Death" release date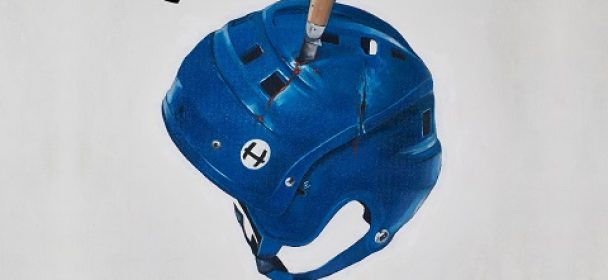 After already announcing their upcoming tour Gothenburg's HORISONT are finally breaking the news about their new studio album, "Sudden Death", which is due for a release on May 15th, 2020.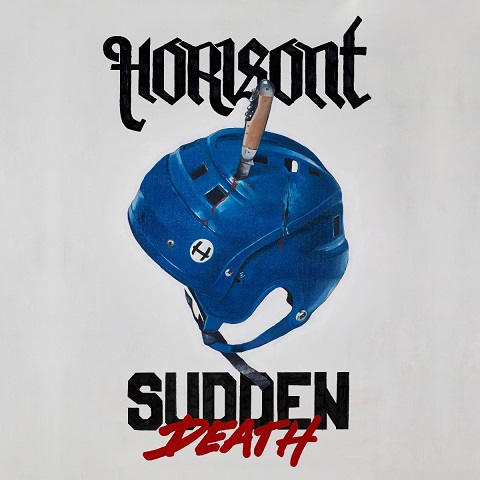 HORISONT's "Sudden Death" supercharges their mountainous ascent in an immediate explosion of rich and intricately created songs, but in it's conception was an artfully crafted 3-year labour of love. The pay-off for HORISONT's dedicated handiwork is a confidently sumptuous album of monumental, anthemic stadium-sized rock choruses, twin-guitar harmonies, and symphonic piano-laden rock that is as rare as it is catchy and captivating. Having earned their special place in the hearts of the heavy underground, with a dedicated international audience in thrall to the stunning energy of their live shows, HORISONT are a fearlessly inventive tour-de-force of heavy rock.
Tour 2020:
14.05.20 (DE) Leipzig – Ut Connewitz
15.05.20 (DE) Lohr am Main – Umsonst & Drinnen Festival
16.05.20 (DE) Berlin – Bi Nuu (Paranoid Club Party)
17.05.20 (DE) Munich – Backstage (w/ Hypnos)
18.05.20 (AT) Vienna – Arena
19.05.20 (DE) Aschaffenburg – Colos-Saal
20.05.20 (DE) Essen – Turock (w/ The Alligator Wine)
21.05.20 (CH) Olten – Coq'D'Or
22.05.20 (AT) Innsbruck – PMK
23.05.20 (DE) Lichtenfels – Paunchy Cats
24.05.20 (DE) Hamburg – Logo (w/ The Alligator Wine)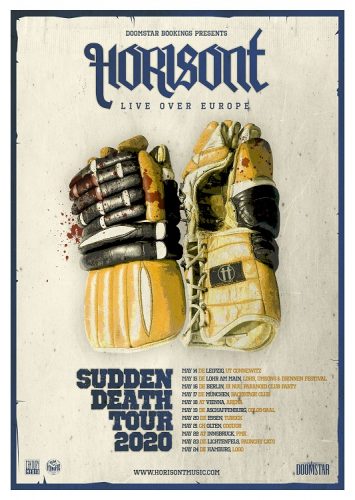 Quelle: Head Of PR
Ähnliche Artikel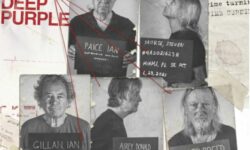 Nachdem Deep Purple die weltweite Rock Community mit der Ankündigung ihres neuen Albums "Turning To Crime" nur 15 Monate nach
Weiterlesen