News: Hexvessel and Svart Records reissue 10th Anniversary edition of Dawnbearer album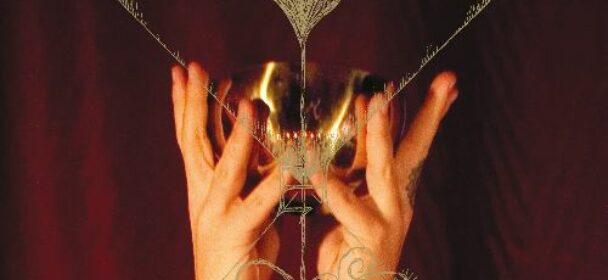 Hexvessel and Svart Records celebrate the 10 year anniversary of Hexvessel's debut album Dawnbearer with a set of reissues, including CD, double vinyl plus an exclusive limited vinyl box set with a bonus LP containing demos and early versions of tracks on the album.


Hexvessel band was founded by English singer/songwriter Mat McNerney (Beastmilk, Grave Pleasures, Carpenter Brut etc) after he moved to Finland in 2009. Their style of music has been referred to as "forest folk" or as Noisey/Vice puts it: "Weaving English folk, lilting Americana, and mushroom-induced psychedelia". Their debut album 'Dawnbearer' was released worldwide in 2011 on Svart Records and is considered to be an influential classic record of the modern Occult Rock revival. Highly popular with Hexvessel fans and unique in their catalogue, featuring guitars by Andrew McIvor (Code), violin work of Daniel Pioro (who works on Paul Thomas Anderson's soundtracks with Jonny Greenwood from Radiohead), the early production work of Jaime Gomez Arellano (Ghost, Paradise Lost), and guest vocals from Carl Michael Eide (Virus, Ved Buens Ende, Aura Noir).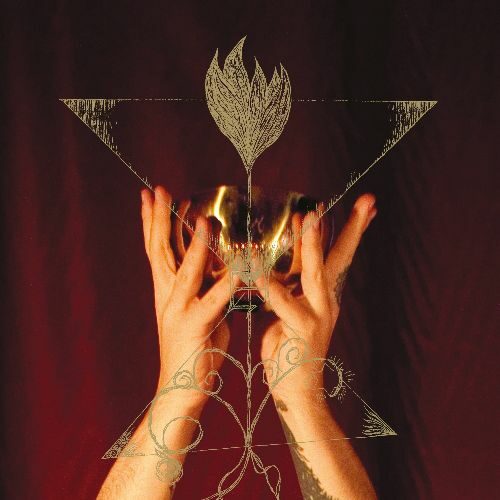 https://www.hexvessel.com/
The album will be reissued digitally and on CD on April 16th, with the vinyl editions expected to arrive later in April or May.
Quelle/Copyright: Svart Records/Finland
Ähnliche Artikel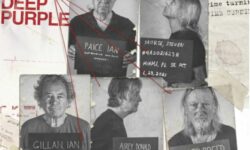 Nachdem Deep Purple die weltweite Rock Community mit der Ankündigung ihres neuen Albums "Turning To Crime" nur 15 Monate nach
Weiterlesen