News: HEADS. premiere brand new single from upcoming album PUSH!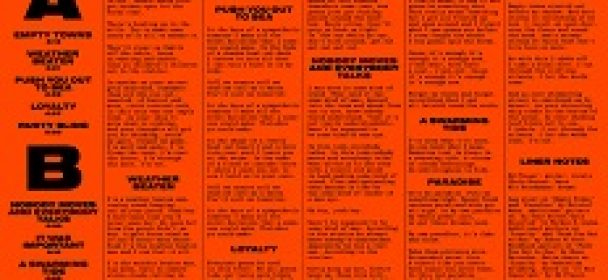 May 29th 2020 will see post-punk / noise-rock act HEADS. release their third full- length album, PUSH, via Glitterhouse Records. Following their critically acclaimed 2018 album, Collider, the trio from Berlin and Melbourne continues to evolve their very own blend of noise-rock, post-punk and alternative rock in a sprawling soundscape – an experimental, wild, distinguished, radical and yet still catchy ride!
HEADS. upcoming album was recorded in Berlin by Kadavar's Christoph Bartelt, while Magnus Lindberg of Cult Of Luna took care of the mix and mastering. Appearing throughout the record you will hear guest musicians such as Kristof Hahn (Swans), Matthias Feit (Radare) and Markus E. Lipka (Eisenvater). Now, HEADS. have shared a first appetizer with the drifting track Push You Out To Sea, featuring Matthias Feit on guest guitars and Rosa Mercedes of Kino Motel. 
https://headsnoise.bandcamp.com/
Quelle: All-Noir.com
Ähnliche Artikel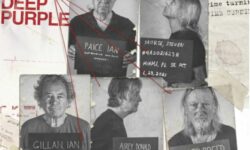 Nachdem Deep Purple die weltweite Rock Community mit der Ankündigung ihres neuen Albums "Turning To Crime" nur 15 Monate nach
Weiterlesen