News: "Hail To The Riff": Argonauta Records To Release IRON MAN Live Album!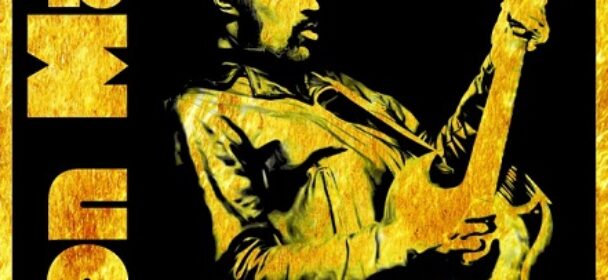 Argonauta Records has proudly announced the release of a live album by Maryland Doom Metal legends IRON MAN. Originally formed in 1988, IRON MAN became one of the most distinctive doom metal bands of all time, not just for paying excellent tribute to godfathers Black Sabbath but with their very own blend of heavy sounds. IRON MAN toured the world with bands like Cathedral and Pentagram, released unforgettable classic doom masterpieces, and left a huge gap in the world's music scene when the group disbanded in 2018 after the passing of their founding member and guitarist, Alfred Morris III.
As a tribute and monument to Al, Argonauta Records will release this memorable live moment by IRON MAN, titled "Hail to the Riff", as a limited 2LP edition featuring one previously unreleased studio song on March 5th 2021. In support, vocalist Dee Calhoun created a haunting video to "As the Gods Have Spoken":
"Hail To The Riff" Tracklist:
01. The Fury
02. Run From the Light
03. The Worst and Longest Day
04. Ruler of Ruin
05. South of the Earth
06. Grown
07. As the Gods Have Spoken
08. Hail to the Haze
09. Sodden With Sin
10. A Whore in Confession
11. On the Mountain
12. Fallen Angel
13. Black Night
14. Black Morning (previously unreleased studio track)
The track "Black Morning" was recorded in late September 2013, just days before "South of the Earth", the final IRON MAN album, was released on Rise Above Records.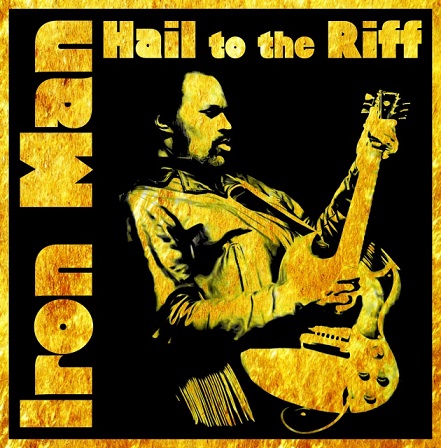 Quelle/Copyright: Argonauta Records/All-Noir.com
Ähnliche Artikel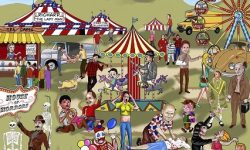 Vor zwei Wochen haben die Chicago Legenden des Mörder Metal/Death Metals, MACABRE, ihr wahnsinnig abscheuliches Blutbad von einem Album "Carnival
Weiterlesen