News: GRUZJA Reveals Debut Album Details!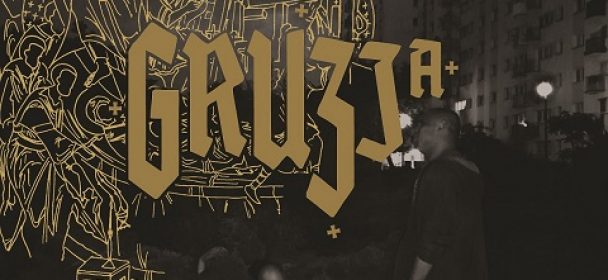 Gruzja and their I Iść Dalej (And Move Further) debut full length is soon to be released. On a black metal scene featuring virtually any subgenre one might think of, this is going to be a hell of a record that will actually make you verify your views and opinions! A totally unpredictable and astonishing yet fully convincing and original take on black metal. An output totally out of the comfort zone. A true must for 'open-minded die-hards'.
According to Gruzja members, 'the spirit is local, but the music – from afar. Gruzja deals with art and, consequently, it is part of a culture. A culture of violence'. So, expect the unexpected, beware the violent, the filthy and the primitive, the obscure and the disgusting. You will definitely not be left cold.
I Iść Dalej is scheduled for a release on 27 February 2019 as CD through Godz Ov War Productions
Quelle: Godz Ov War Productsions
Ähnliche Artikel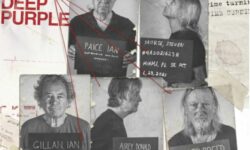 Nachdem Deep Purple die weltweite Rock Community mit der Ankündigung ihres neuen Albums "Turning To Crime" nur 15 Monate nach
Weiterlesen