News: Gorr release new single "Bitande Kaldt"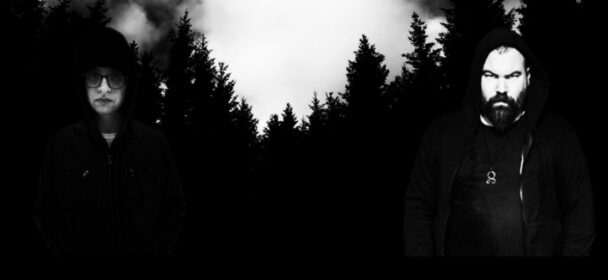 Gorr are now releasing a new video for the track "Bitande Kaldt", taken from their upcoming album "Kvit Som Snøen, Kald I Blikket", to be released next month.
Gorr is Skuggimadr and Hateful Wind, a Norwegian Black Metal project originating from the North Western coast of Norway. The origin and important source of inspiration is the Island Gossen, West of Molde.
The project's name Gorr is intimately connected to the island, and it embodies several dimensions. One of them is a 1000-year-old legend which tells the story of King Gor(r) who conquered the entire Norwegian coastline while searching for his abducted sister. Allegedly, the king lived on the island for some time, hence it was called Gorsey (Gor's island), which over time and under influence of different dialects and languages morphed into Gossen.
Official homepage: https://gorr.no/
Quelle/Copyright: AgainstPR
Ähnliche Artikel
Die British Heavy Metal Giganten Saxon veröffentlichen The Beatles' 'Paperback Writer' als dritte Single von dem neuen Cover Album Inspirations,
Weiterlesen