News: GEMINI SYNDROME RELEASES "ABANDONED" FROM UPCOMING ALBUM "3RD DEGREE – THE RAISING"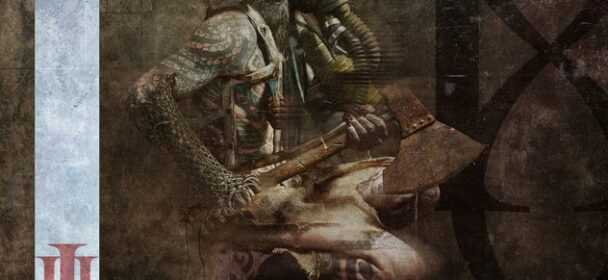 3rd Degree – The Raising is the long awaited, mind bending final chapter of Gemini Syndrome's debut trilogy of albums; the first being 2013's Lux, and the second being 2016's Memento Mori (which hit #1 on Billboard Heatseakers Album Chart and spawned five singles). But whereas those first two albums dealt with the painful struggles of life and death, 3rd Degree – The Raising celebrates the extreme rituals of rebirth.
Produced by Matt Good (Asking Alexandria, Memphis May Fire, Hollywood Undead) this is undeniably the heaviest, and darkest album of the band's career; featuring the singles Die With Me, IDK, Abandoned, and Reintegration.
Quelle/Copyright: Century Media
Ähnliche Artikel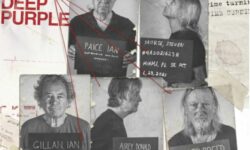 Nachdem Deep Purple die weltweite Rock Community mit der Ankündigung ihres neuen Albums "Turning To Crime" nur 15 Monate nach
Weiterlesen