News: FORTÍÐ – two Singles Out, "World Serpent" Comes on December 11!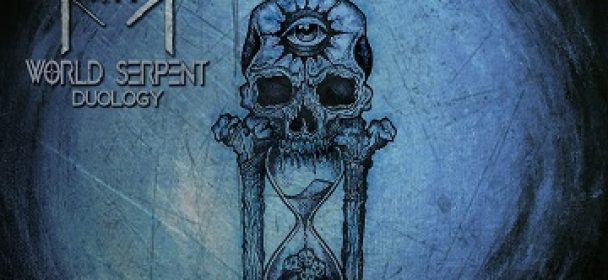 On their Prophecy debut "World Serpent", Icelanders Fortíð are still following the course that Einar Eldur (Katla) set on the "Völuspá"-trilogy of albums from 2003 to 2010 as well as the acclaimed "Pagan Prophecies" (2012) and "9" (2015) full-lengths: harsh black and death metal riffing with a penchant for epic melodies combined with versatile vocals and a dose of the sound typical for their home country.
Check out the first single 'Controlled Patterned Mental Process'

https://www.youtube.com/watch?v=UBrK7j62CHM&feature=youtu.be
and
the video to 'Pandemic'.
Expect a third single (with video) on December 1 !!!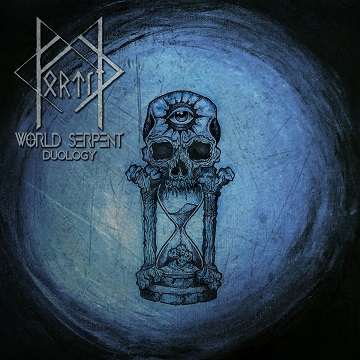 Quelle/Copyright: spkr.media/Prophecy Productions
Ähnliche Artikel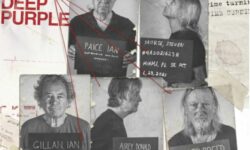 Nachdem Deep Purple die weltweite Rock Community mit der Ankündigung ihres neuen Albums "Turning To Crime" nur 15 Monate nach
Weiterlesen