News: FIMIR (feat. former CHURCH OF VOID members) Premiere First Track From Upcoming Album!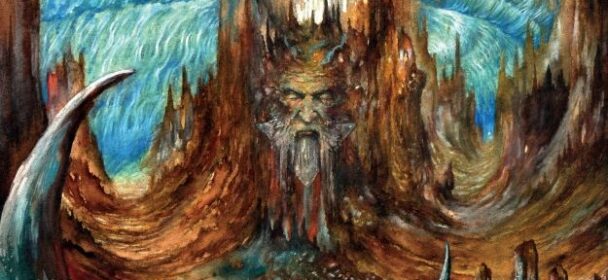 Emerging from the ashes of CHURCH OF VOID, there is a new force rising up to pursue a path in the name of doom: FIMIR, who just released signed a worldwide deal with Argonauta Records, have shared a first single and more details of their upcoming debut album!
Containing six, heavy cosmic tracks unleashing an enthralling blend of razor sharp riffage, a haunting occult vibes, ambient soundspheres and classic doom metal, FIMIR's first full-length, entitled Tomb Of God, is slated for a release on July 30th. Today, the band has shared a first track and music video for the epic doom juggernaut "Temple Of Madness"!
Quelle/Copyright: All-Noir.com
Ähnliche Artikel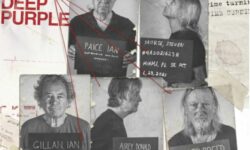 Nachdem Deep Purple die weltweite Rock Community mit der Ankündigung ihres neuen Albums "Turning To Crime" nur 15 Monate nach
Weiterlesen