News: FEN sign to Prophecy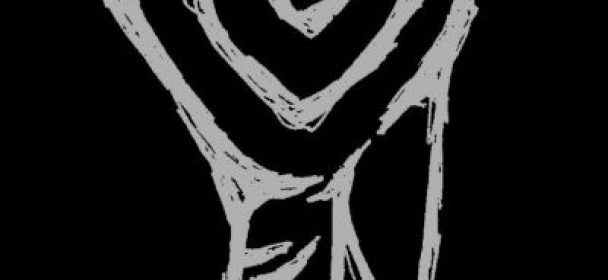 English black metal masters Fen sign to Prophecy Productions!
It is with great honor that Prophecy announces the signing of darkly masterful English three-piece Fen.
Formed in 2006, the trio has been at the vanguard of both the post-black metal movement and the vibrant resurgence of the UK black metal scene since their inception. Across five albums and several EPs, Fen have utilized atmospheric black metal as a means to draw the listener into sonic journeys across landscapes of desolation and bleakness.
Expect the band's sixth album following the second half of 2019 …
In September, Fen will also grace Prophecy Fest 2019 in Balver Höhle, Balve, Germany.
Quelle: ProphecyProductions
Ähnliche Artikel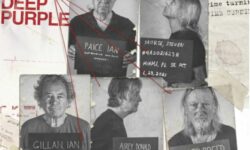 Nachdem Deep Purple die weltweite Rock Community mit der Ankündigung ihres neuen Albums "Turning To Crime" nur 15 Monate nach
Weiterlesen