News: EVULSE Reveals Debut Demo Details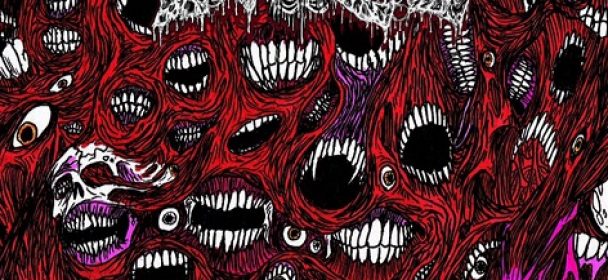 Godz Ov War Productions proudly announce the release of Call of the Void – the highly acclaimed demo by Oakland, California based Evulse, with members of Mortuous, Swamp Witch and Augurs .
The CD (digipack) will be out on 15.02.2019. Transylvanian Tapes released this demo on tape, and a 7"EP will be available soon from Dawnbreed Records.
This filthy, rotten piece of disgusting, old school death metal was recorded, mixed and mastered by Jacob Lee, and the cover illustration was provided by Joe 'Ravager' Romero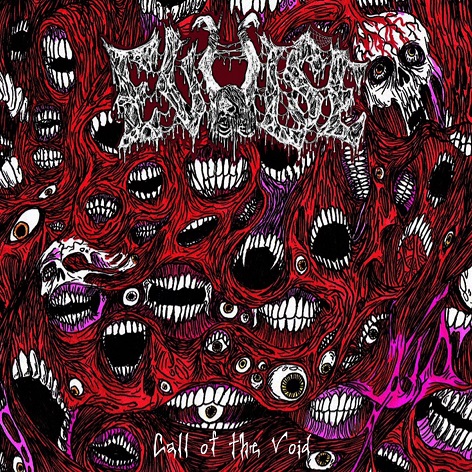 Quelle: GODZ OV WAR PRODUCTIONS
Ähnliche Artikel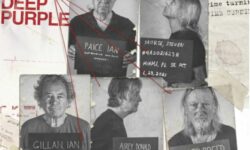 Nachdem Deep Purple die weltweite Rock Community mit der Ankündigung ihres neuen Albums "Turning To Crime" nur 15 Monate nach
Weiterlesen