News: Evocative, brand new video by post-metal extremes LA FIN raise awareness against dog abuse!
News: Evocative, brand new video by post-metal extremes LA FIN raise awareness against dog abuse!
Arthur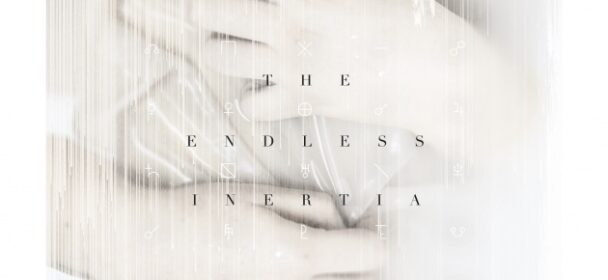 In support of their critically acclaimed debut album "The Endless Inertia", released last October through Argonauta Records, Italy's extreme post-metal act (ffo Gojira, Btbam, Vildhjarta) LA FIN has shared an evocative, new music video. "Hypersleep" tackles the main theme of the album by focusing on the concept of self-awakening from a status of oblivious idleness far too common in today's world.
To represent this on screen, LA FIN put on stage a subject which is not only close to their hearts but an important issue to stand up for, seizing also the opportunity to raise awareness for animal welfare by showcasing the unconditional bond between human and dog in an epic way.
Watch the haunting "Hypersleep" video by LA FIN in a worldwide premiere here:
Following their critically acclaimed, 2016- debut EP, "Empire Of Nothing", LA FIN's first full-length album unleashes a crushing sound infused by various extreme metal influences; always perfectly balancing between post-metal, prog, post-hardcore and black metal. Their three distinct guitars are turning the band's songs into a furious riff monolith, weaved with heavy bass lines combined with ruthless and introspective atmospheric parts. Their wide dynamic range relies on the explorations of a fearless rhythm section and on the distinctive, primal yet bitterish screams and haunting clean vocals. The Italian band sets the orchestral dimension pioneered on their debut EP to a whole new level and into a 53 minutes long path of musical narrative, approaching the concept from 9 different points of view: "The Endless Inertia" is an album that enquires into the human mind and its awareness of time and will, exploiting the concept of inertia as a metaphor for quiet and stillness in people's life, wether suffered or intentional.
"The Endless Inertia" was recorded and mixed at Phonograph Studio (TO) and mastered by James Plotkin (SunnO))), Isis, Tim Hecker, Ennio Morricone).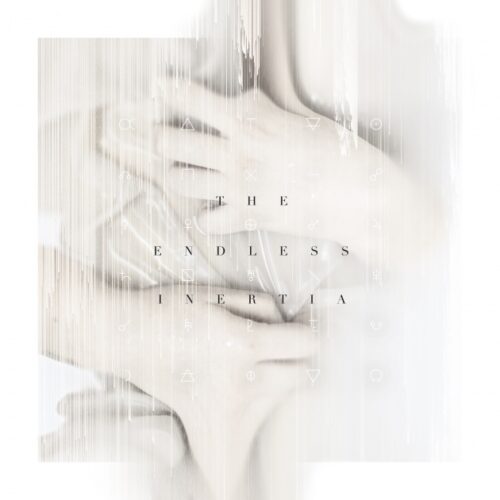 Quelle/Copyright: All-Noir.com
Ähnliche Artikel
Die British Heavy Metal Giganten Saxon veröffentlichen The Beatles' 'Paperback Writer' als dritte Single von dem neuen Cover Album Inspirations,
Weiterlesen