news: EMPLOYED TO SERVE new track 'Take Back Control' released today
EMPLOYED TO SERVE have today released a deluxe version of their current studio album, Conquering. This updated version includes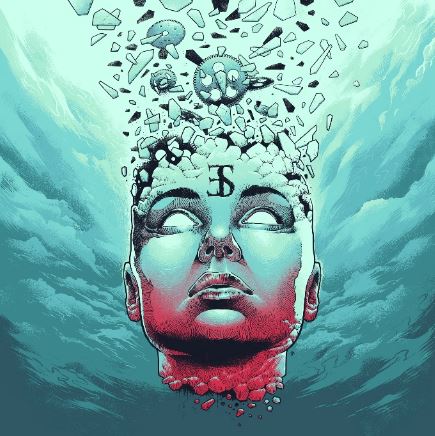 EMPLOYED TO SERVE have today released a deluxe version of their current studio album, Conquering. This updated version includes 4 new tracks: a heady mix of the new, the Remix and the live, in addition to a fresh cover image.
The brand-new recording is 'Take Back Control', a typically full-on number produced & mixed by Lewis Johns who worked with the band on the Conquering album itself; the Remix, meanwhile, is an inventive re-working of Conquering track 'Sun Up To Sun Down' featuring New Zealand metal three-piece, Alien Weaponry; while the two live tracks were recorded last year on the Gojira tour of Europe.
Additionally, EMPLOYED TO SERVE have been announced to appear at a number of summer festivals including Copenhell, Waken & mainstage Bloodstock.
Summer 2023 festival appearances in Germany:
Fri, 2. June: ROCK AM Ring, Germany
Sun, 4. June: ROCK IM Park, Germany
Fri, 23. June: With Full Force, Germany
Sat, 24. June: Vainstream, Germany
Fri, 4. August: Waken, Germany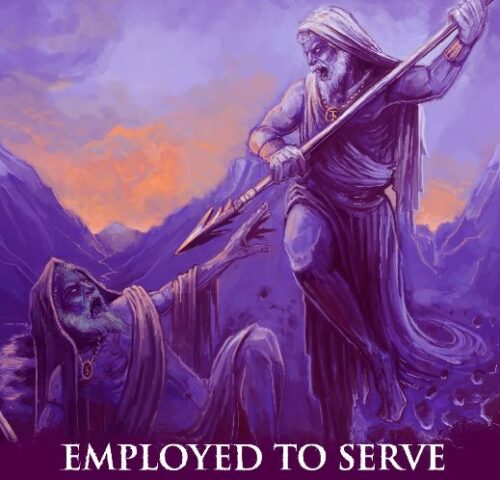 Quelle & ©: Head of PR