News: DOOL – 'Wolf Moon' music video sneak preview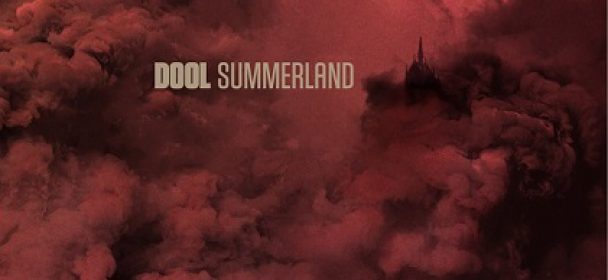 'Sulphur & Starlight,' the first single from Dutch dark rockers Dool's bedazzling second album Summerland (released on April 10th), was published a few days ago – now the band gives away an extremely limited cassette with the song. It is not for sale, you can only win it by participating in this Gleam competition!
https://gleam.io/70L2h/dool-sulphur-starlight-exclusive-cassette-giveaway-wolf-moon-music-video-sneak-preview
'Wolf Moon,', the second single from the album, will be released on March 6th and flanked by a music video. All participants of the Gleam campaign will receive advance access to the video on March 2nd.
Quelle. Prophecy Productions
Ähnliche Artikel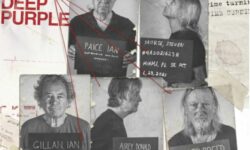 Nachdem Deep Purple die weltweite Rock Community mit der Ankündigung ihres neuen Albums "Turning To Crime" nur 15 Monate nach
Weiterlesen