news: DISCOVER SLOPE'S UNIQUENESS IN 'TRUE BLUE' – A NEW SINGLE WITH A MULTIFACETED SOUND
SLOPE Presents 'True Blue' Single and Video, a Unique Musical Blend Released on September 28th. The band shares their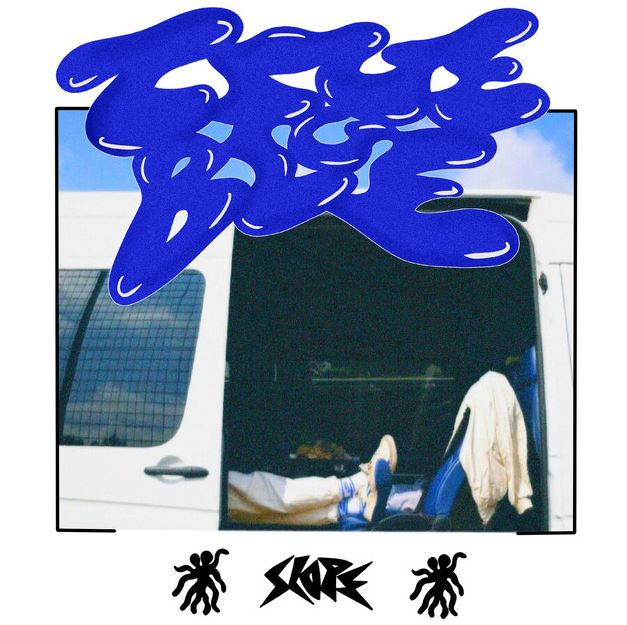 SLOPE Presents 'True Blue' Single and Video, a Unique Musical Blend Released on September 28th.
The band shares their insights on their latest creation, stating:
"True Blue is a mood swing itself. Midnight Blues and High Life. Out detailed and simple. Smilin' and Cryin'. True Blue. The video is a mirror of life as we know it. Times of joy and color interrupted by the strong melancholic Blue."
You can experience the song and video by following this link:
https://slope.lnk.to/TrueBlue-Single.
In case you missed it, be sure to catch up on their previous release: "Freak Dreams" available here: https://slope.lnk.to/FreakDreams-Single
Quelle & ©: Century Media