News: DISBELIEF lyric video & digital single 'The Waiting' online !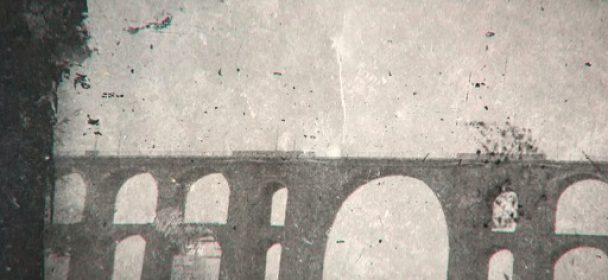 German death metallers DISBELIEF are set to unleash their new album, «  The Ground collapses », on early 2020:
Imagine yourself being crushed by a throng of stomping giant elephants, this is the feeling you get when listening to  DISBELIEF 's massive,  torturous, bombastic war-like death metal sound .  Band founder and vocalist 'Jagger' s guttural signature has never sounded so intense and relentless, and the precise , bloodthirsty double bass drums back up a colossal wall of thickly produced face melting guitars for total annihilation !.
German's DISBELIEF upcoming album 'The Ground Collapses' will crush it all !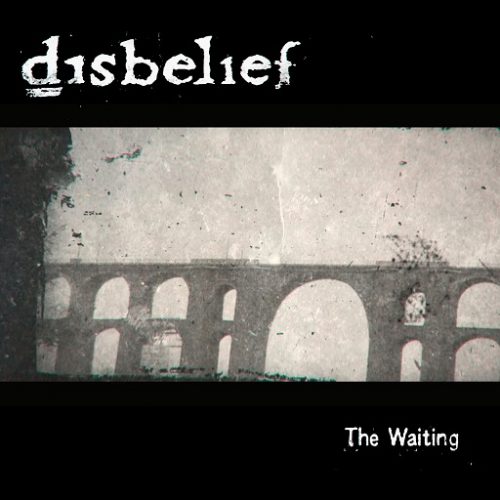 Quelle: listenable.net
Ähnliche Artikel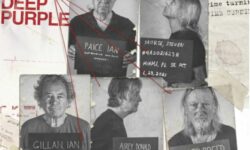 Nachdem Deep Purple die weltweite Rock Community mit der Ankündigung ihres neuen Albums "Turning To Crime" nur 15 Monate nach
Weiterlesen