News: DIAMOND HEAD announce second single and video: "Death By Design"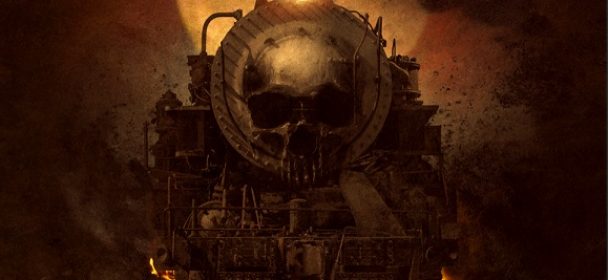 Diamond Head – the Stourbridge, England born New Wave of British Heavy Metal pioneers – return to the world stage with a new album, set for release May 24th via Silver Lining Music. The Coffin Train is at once fresh and exuberant while also being a stone-cold classic slice of old school heavy metal excellence.  Is it packed with the sort of riff-fueled power that founding member (and riff LORD) Brian Tatler led a genre and influenced the odd band or two with? It's electric for sure… and then some.
With a mean driving riff that resembles a thunderous machine gun, the album's second single, 'Death by Design', is a powerful track.  It is a song that takes the listener along for one hell of a ride which promises to put the fire back in the spirit of anyone daring to jump aboard!
Quelle. HEad Of PR
Ähnliche Artikel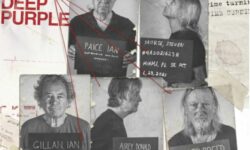 Nachdem Deep Purple die weltweite Rock Community mit der Ankündigung ihres neuen Albums "Turning To Crime" nur 15 Monate nach
Weiterlesen