News: DEVIN TOWNSEND announces new Quarantine Project live stream – Ocean Machine: Biomech in its entirety
News: DEVIN TOWNSEND announces new Quarantine Project live stream – Ocean Machine: Biomech in its entirety
Arthur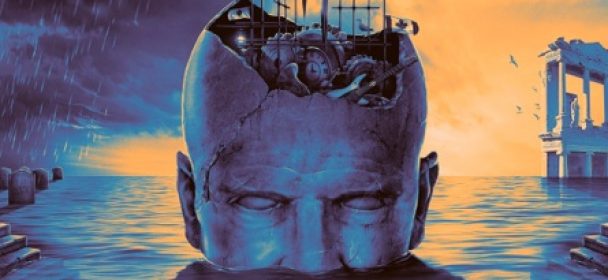 (Zitat von Head Of PR):
We're very pleased to announce yet another Devin Townsend 'Quarantine Project' live stream, this time Dev will perform his icon album 'Ocean Machine: Biomech' in its entirety via Single Music's live stream platform.
The show will be live on May 1st, 12 noon PDT, 3pm EDST, 20:00 GST, 21:00 CEST, 5am AEST. All ticket buyers will have access to replays for up to 48 hours.
Tickets are $20 USD each and can be purchased here along with a limited edition show exclusive t-shirt:
https://devintownsendshop.com/pages/performance-of-ocean-machine-biomech
Quelle/Copyright: Head of PR
Ähnliche Artikel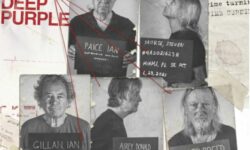 Nachdem Deep Purple die weltweite Rock Community mit der Ankündigung ihres neuen Albums "Turning To Crime" nur 15 Monate nach
Weiterlesen