News: DESTRUCTION – enthüllen »Born To Perish« Cover Artwork!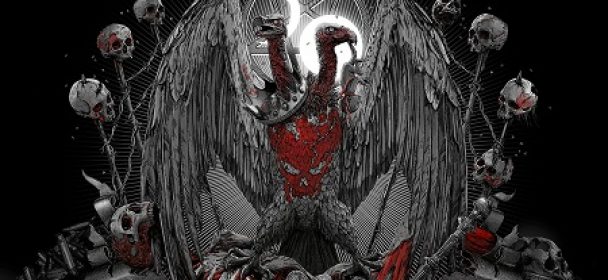 Die legendären Thrasher, DESTRUCTION, haben nun das Cover ihres 17. Studioalbums »Born To Perish« enthüllt. Das beeindruckende Artwork wurde vom renommierten Künstler Gyula (ANNIHILATOR, GRAVE DIGGER, STRATOVARIUS, TANKARD) erstellt: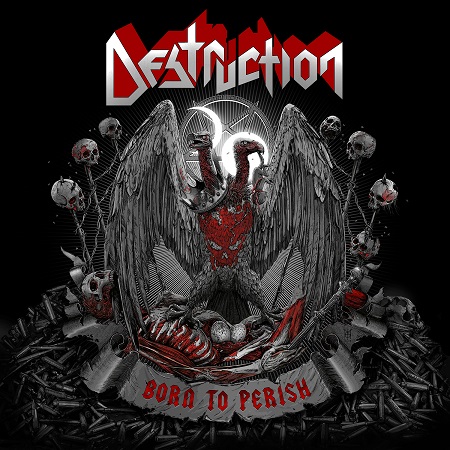 Zudem präsentiert Gyula einen Trailer, bei dem ihr die Entstehung des Covers mitverfolgen könnt:
Das Album wird am 09. August 2019 via Nuclear Blast Records erscheinen.
»Born To Perish« wurde im Januar und Februar 2019 zusammen mit VO Pulver (PRO-PAIN, BURNING WITCHES, NERVOSA etc.) in den "Little Creek Studios" in der Schweiz aufgenommen und ist das erste DESTRUCTION Album mit Randy Black an den Drums und Damir Eskic an der zweiten Gitarre.
Quelle: nuclearBlast.d e
Ähnliche Artikel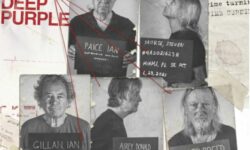 Nachdem Deep Purple die weltweite Rock Community mit der Ankündigung ihres neuen Albums "Turning To Crime" nur 15 Monate nach
Weiterlesen