News: DEINE LAKAIEN release lyric video of THE CURE cover 'The Walk'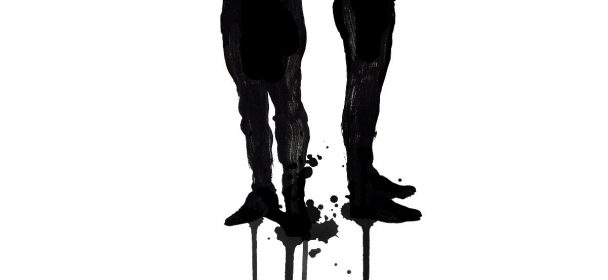 DEINE LAKAIEN have released a lyric video for their ingenious THE CURE cover 'The Walk' as the third single taken from their forthcoming double album, tellingly entitled "Dual", which is scheduled for release on April 16, 2021. Please find more details regarding "Dual" and the ideas behind this masterpiece below.
'The Walk' is another revelation in the context of overarching concept of an "insprational cause and effect" that is fundamental to this double album. While one album presents cover versions of artists and tracks that have inspired the legenday German dark wave duo, the second full-length contains the bands "replies" to each of those selected inspirational songs.
'The Walk' (THE CURE cover) is now available for immediate publication via this link:
Quelle/Copyright: spkr.media/Prophecy Productions
Ähnliche Artikel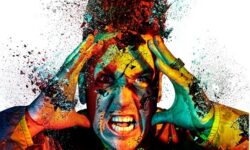 Today, Finland's multi-Platinum cello-rockers Apocalyptica release their brand-new single, a vigorous cover of the legendary Cream track 'White Room' featuring
Weiterlesen