News: DEINE LAKAIEN announce new double album "Dual" and release first single!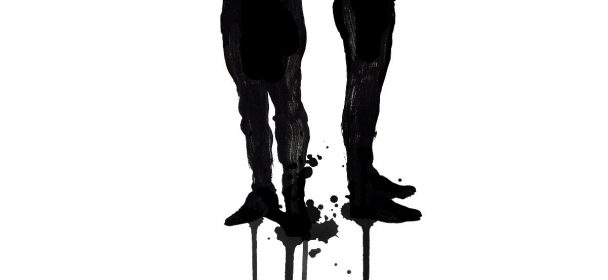 DEINE LAKAIEN have released the first single from their forthcoming double album, tellingly entitled "Dual", which is slated for release on April 16, 2021. 
The German avantgarde dark wave icons deliberately picked their stunning rendering of the Patti Smith/Bruce Spingsteen classic 'Because the Night' as the first single to represent a project in which half of the 20 new tracks are cover renditions.
The single 'Because the Night' is now available for immediate publication via Bandcamp at the link below: https://deinelakaien.bandcamp.com/track/because-the-night-2

DEINE LAKAIEN comment: "For us, 'Dual' has been by far the most elaborate and time-consuming production of our 35+ year history, not just because of its concept, but also due to the extra amount of detail that we put into this double-album — our very first ever, by the way", write the artists. "Today, we are thrilled to kick off the campaign for our new album with the release of 'Because the Night'. So far, we have only performed this song once — acoustically, with just voice and piano. This makes it especially exciting for us to see, read, and hear the first reactions of our fans from all around the globe. Thank you all for your patience and loyalty throughout the past decades. It means the world to us!"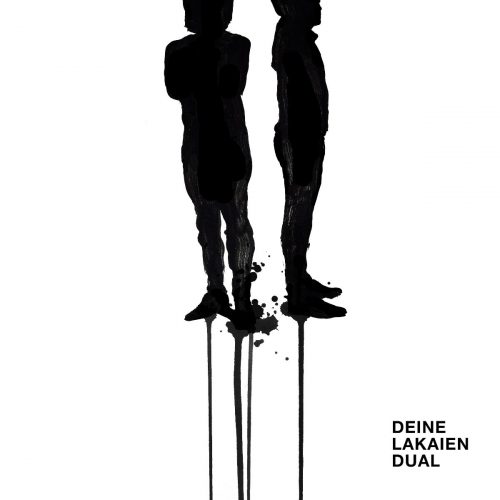 Quelle/Copyright: spkr.media/Prophecy Productions
Ähnliche Artikel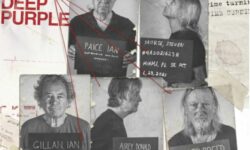 Nachdem Deep Purple die weltweite Rock Community mit der Ankündigung ihres neuen Albums "Turning To Crime" nur 15 Monate nach
Weiterlesen