news: Decibel Magazine premieres Blast No.1 – Blastbeat Tribute To Type O Negative
In a tribute that blends extreme genres like grind, crust, D-beat, powerviolence, and death metal, "Blast No.1 – Blastbeat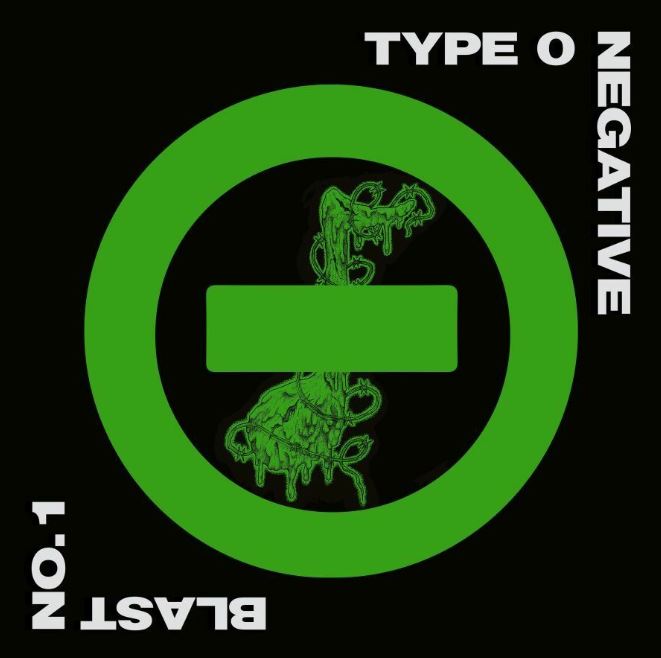 In a tribute that blends extreme genres like grind, crust, D-beat, powerviolence, and death metal, "Blast No.1 – Blastbeat Tribute To Type O Negative" will be released on September 22, 2023. The project, meticulously curated by 783Punx, brings together 19 riveting covers by some of the world's most volatile bands.
Listen to the album at this location: 
Klicken Sie auf den unteren Button, um den Inhalt von www.decibelmagazine.com zu laden.
The tribute comes in multiple formats and editions, including a standard CD, a deluxe CD box set, and various tape and LP editions. Each offering includes unique features like 24-page booklets, special stickers, and even a T-shirt bundle.
CD: Jewel case with a 24-page booklet featuring band pictures and special ToN album cover interpretations.
Deluxe CD Boxset: 7-inch pizza box containing a deluxe CD, two postcards, and a double-sided, full-color, ethically sourced T-shirt.
Tape: Comes in two versions—retail and band exclusive—packed in a plastic case with a hype sticker and J-Card.
Deluxe LP: 180g. black LP housed in a heavy gatefold, with a D-side screen print. Additionally, it comes with 12x12cm stickers and postcards.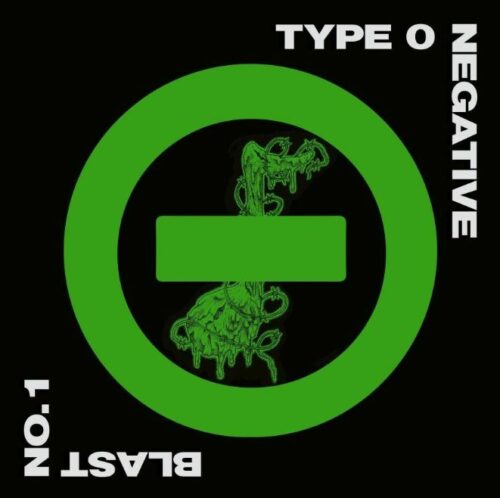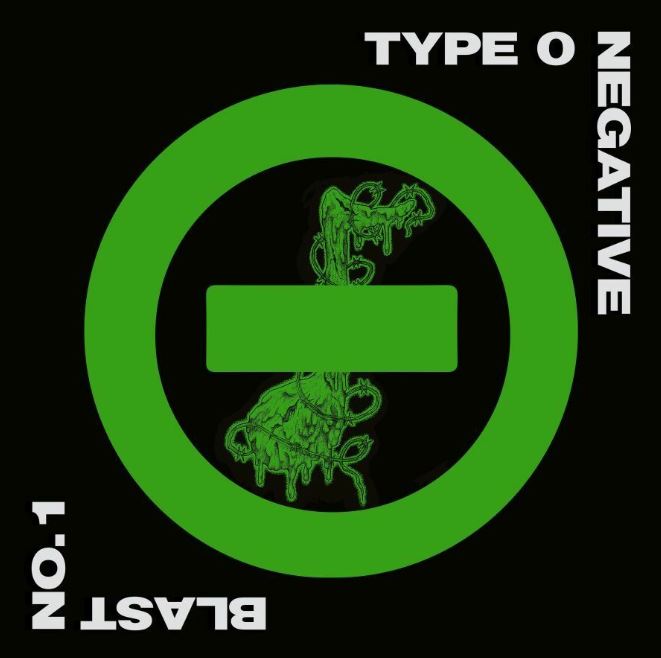 Quelle & ©:Cátia Cunha – Against PR//decibelmagazine.com/