News: DARKTHRONE – OLD STAR. NEW STUDIO ALBUM COMING 31ST MAY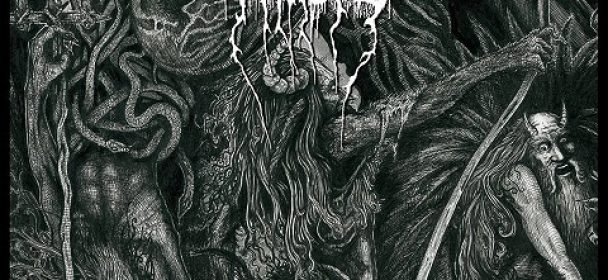 The legendary Norwegian longstanding partnership of Fenriz and Ted "Nocturno Culto" Skjellum, return with their first studio album since 2016's hugely popular 'Arctic Thunder', in the shape of 'Old Star'. With a mastery and endless dedication to the art of the riff, the Norwegian legends cut through 6 new epic tracks, taking in the best of the old school of heavy & extreme metal plus a large dose of doom-laden riffing, & channelling it through the grime of the underground.
Old Star was recorded at the band's Necrohell 2 Studios, with engineering and production duties carried out by vocalist/guitarist Nocturno Culto, complemented with a perfectly organic mix courtesy of Sanford Parker (Voivod) at Hypercube Studios, & mastered once more by Jack Control at Enormous Door. The stellar cover artistry comes courtesy of Chadwick St John, titled "The Shepherd of the Deep".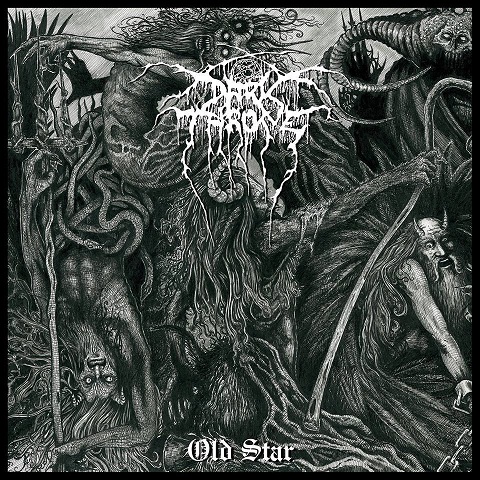 Quelle: peaceville.com
Ähnliche Artikel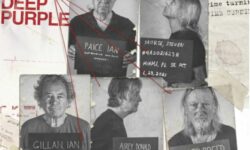 Nachdem Deep Purple die weltweite Rock Community mit der Ankündigung ihres neuen Albums "Turning To Crime" nur 15 Monate nach
Weiterlesen