News: CVLT OF THE SVN Unleashes "Hellbound" Video From Upcoming Album!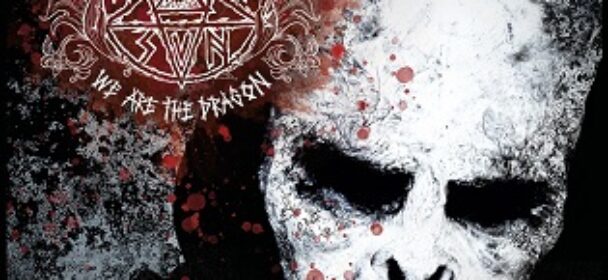 As it often seems modern rock music has lost its sense of palpable danger and mystique, Finnish dark occult rock act CVLT OV THE SVN marks its return in full force with their grim, addictive first full length, We Are The Dragon. Slated for release on May 7, 2021 via Napalm Records, CVLT OV THE SVN's debut embodies a reverberating sense of eeriness, danger and fear, enriched with a pinch of gothic romanticism and pitch-black seduction. Finally, there's a cvlt worth joining: CVLT OV THE SVN's sound feels dangerously unsettling, lacing its churning heaviness with catchy melodies that travel right through your ears to your central nervous system!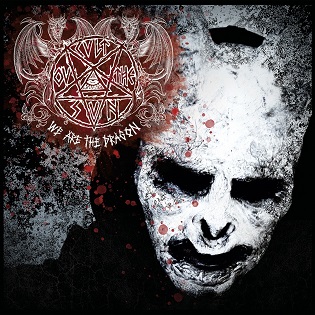 Inspired by movies like The Exorcist and the all devouring darkness itself, CVLT OV THE SVN draws inspiration not only from the heavy rock genre and greats like Type O Negative and Turbonegro, but the nostalgic influences of mainstream artists like Roxette as well.
Conceptually conveying a variety of extreme emotions, each of the album's twelve enthralling tracks cut through the noise of society like a razorblade, leaving a long-lasting impression on the listener that'll have them clamoring for more. 
In addition to the macabre thrills of their music, there's the character he takes on stage, twisting the dagger of perception even further like your favorite horror flick and making for a combined experience that cuts deep and close to the bone.
CVLT OV THE SVN's We Are The Dragon will be out as CD and Digital formats on May 7, 2021!
Quelle/Copyright: All-Noir.com
Ähnliche Artikel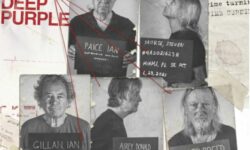 Nachdem Deep Purple die weltweite Rock Community mit der Ankündigung ihres neuen Albums "Turning To Crime" nur 15 Monate nach
Weiterlesen