News: CRYSTAL VIPER front woman Marta Gabriel releases "Count Your Blessings" video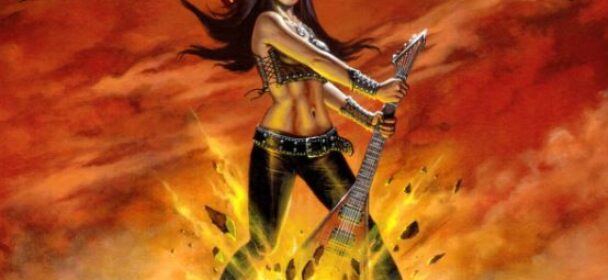 Marta Gabriel's "Count Your Blessings" music video, has just been published by the NWOTHM Full Albums Youtube channel.
The song, which is a MALTEZE cover, is taken taken from "Metal Queens" – CRYSTAL VIPER front woman's first solo album. The album, which is coming out next month on Listenable Records, is a collection of exclusive cover songs, and a tribute to the female heavy metal and hard rock singers of the '80s.
The album features Marta Gabriel on vocals and bass guitar, Eric Juris from CRYSTAL VIPER on guitars, and Cederick Forsberg from CRYSTAL VIPER and BLAZON STONE on drums.
Quelle/Copyright: bartgabriel.com/Gabriel Management
Ähnliche Artikel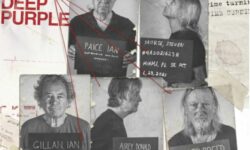 Nachdem Deep Purple die weltweite Rock Community mit der Ankündigung ihres neuen Albums "Turning To Crime" nur 15 Monate nach
Weiterlesen