news: CHILDREN OF BODOM announce concert album "A Chapter Called Children of Bodom (Final Show in Helsinki Ice Hall 2019)"
Finnish melodic death metal band CHILDREN OF BODOM will release the closing album of their career, 'A Chapter Called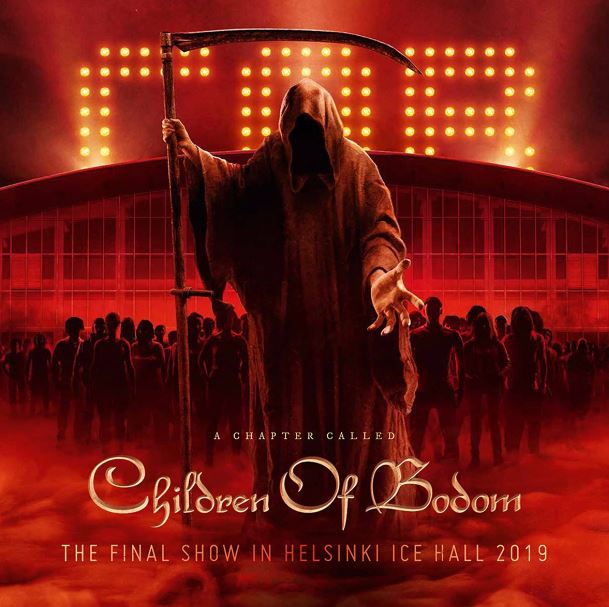 Finnish melodic death metal band CHILDREN OF BODOM will release the closing album of their career, 'A Chapter Called Children of Bodom (Final Show in Helsinki Ice Hall 2019)' on December 15th, 2023 via Spinefarm. 
Released with the blessing of Alexi Laiho's estate, the concert album completes the legendary band's career which began in Espoo, Finland in 1993 as Inearthed. Over their career, CHILDREN OF BODOM released ten studio albums, two live albums, two EPs, two compilation albums and one DVD. The final line-up of the group upon their split in 2019 consisted of Alexi Laiho (lead guitar, lead vocals), Jaska Raatikainen (drums), Henkka Seppälä (bass), Janne Wirman (keyboard), and Daniel Freyberg (rhythm guitar).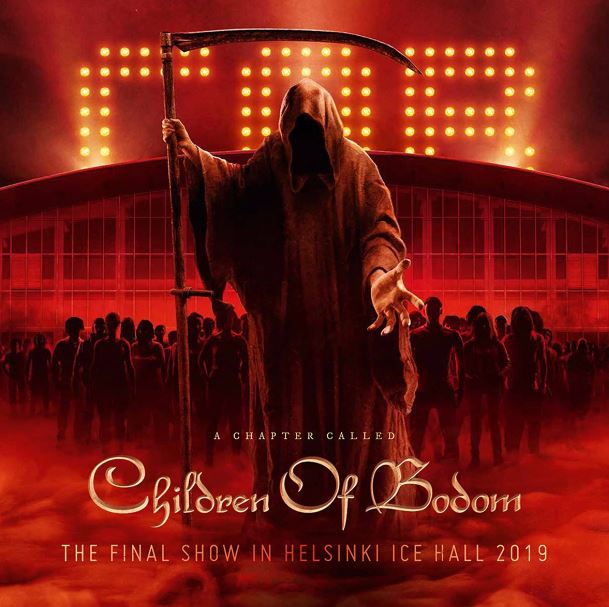 In 2019, CHILDREN OF BODOM held their last concert in Helsinki named, 'A Chapter Called Children of Bodom', before dissolving the band. In 2020, Laiho and Freybergcarried on as Bodom After Midnight but, sadly, Laiho, who was one of the founding members of CHILDREN OF BODOM, as well as the only songwriter, died on December 29th, 2020.
A Chapter Called Children of Bodom (Final Show in Helsinki Ice Hall 2019)'
will be available in the following formats: CD Jewel Case; Standard 140gm Black Vinyl Double LP;  Ltd Edition 140gm Red Marble Double LP; Ltd Edition 140gm Red & Black Splatter Double LP
Quelle & ©: Head of PR