News: Bruce Springsteen & The E Street Band-Films – Filmdoku mit dem Titel "The Legendary 1979 No Nukes Concerts" erscheint bald
News: Bruce Springsteen & The E Street Band-Films – Filmdoku mit dem Titel "The Legendary 1979 No Nukes Concerts" erscheint bald
Arthur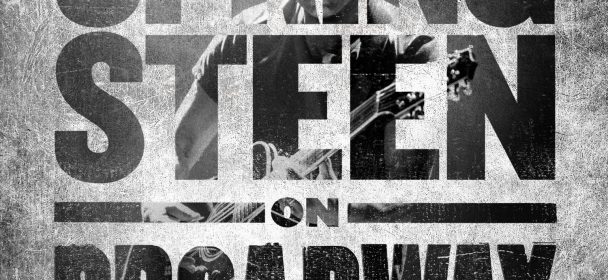 Sony Music Entertainment hat die Veröffentlichung eines neuen Bruce Springsteen & The E Street Band-Films mit dem Titel "The Legendary 1979 No Nukes Concerts" angekündigt.
Der Film, der während der 1979er MUSE Benefizkonzerte (der breiten Öffentlichkeit auch als die "No Nukes"-Konzerte bekannt) gedreht wurde, wird die perfekte Gelegenheit sein, die späteren Rock and Roll Hall of Fame-Preisträger zu diesem relativ frühen Stadium ihrer Karriere (wenige Jahre nach Gründung der Band) in bester Form und bei einem ihrer wichtigsten Konzerte zu sehen.
"The Legendary 1979 No Nukes Concerts" wird auch soundmäßig die hohen Erwartungen der Fans erfüllen. Die technische Überarbeitung des im Original auf 16mm gedrehten Films übernahm Springsteens langjähriger Freund und Video Director Thom Zimny. 
Quelle/Copyright: Promo-Team.de/Sony Music Entertainment
Ähnliche Artikel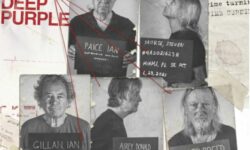 Nachdem Deep Purple die weltweite Rock Community mit der Ankündigung ihres neuen Albums "Turning To Crime" nur 15 Monate nach
Weiterlesen