News: BRANT BJORK Reveals Details About Upcoming Album + Premieres Brand New Song!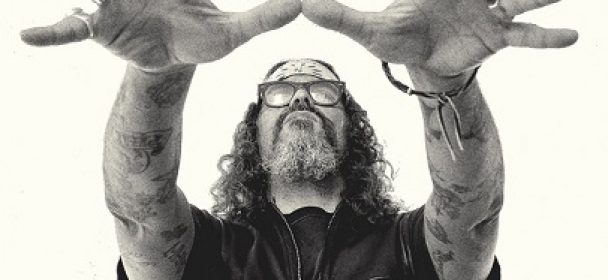 Even before you know it's self-titled, and even before you read the LP liner notes, you know it's all Brant Bjork. The man who has become the ambassador of Californian desert rock indeed plays every instrument across his 13th studio full-length, Brant Bjork. This in itself is something of a departure from recent offerings, as on 2018's Mankind Woman, Bjork worked closely with guitarist Bubba DuPree (Void), and both 2016's Tao of the Devil and 2014's Black Power Flower were constructed around the Bjork-led Low Desert Punk Band. Now set for a release on April 10th 2020 with cult and fuzz rock powerhouse label, Heavy Psych Sounds, the Godfather of desert rock is sharing the details plus a first track taken from his upcoming, brand new album
In support of his upcoming and hotly anticipated solo- release, Brant Bjork will embark on an extensive European tour this Spring!
23.04.20 Aschaffenburg, Colos-Saal (DE)
24.04.20 Munich, Feierwerk (DE)
29.04.20 Stuttgart, Universum (DE)
03.05.20 Berlin, Desertfest (DE)
04.05.20 Hamburg, Knust (DE)
05.05.20 Dortmund, Piano (DE)
www.facebook.com/BrantBjorkOfficial
Quelle: All-Noir.com
Ähnliche Artikel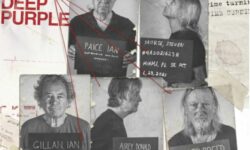 Nachdem Deep Purple die weltweite Rock Community mit der Ankündigung ihres neuen Albums "Turning To Crime" nur 15 Monate nach
Weiterlesen