news: AVANT-GARDE brilliance with CRYPTOSIS latest single 'MASTER OF LIFE'
Prepare yourselves for a groundbreaking musical odyssey as CRYPTOSIS introduces their latest single, "Master of Life", a tantalizing preview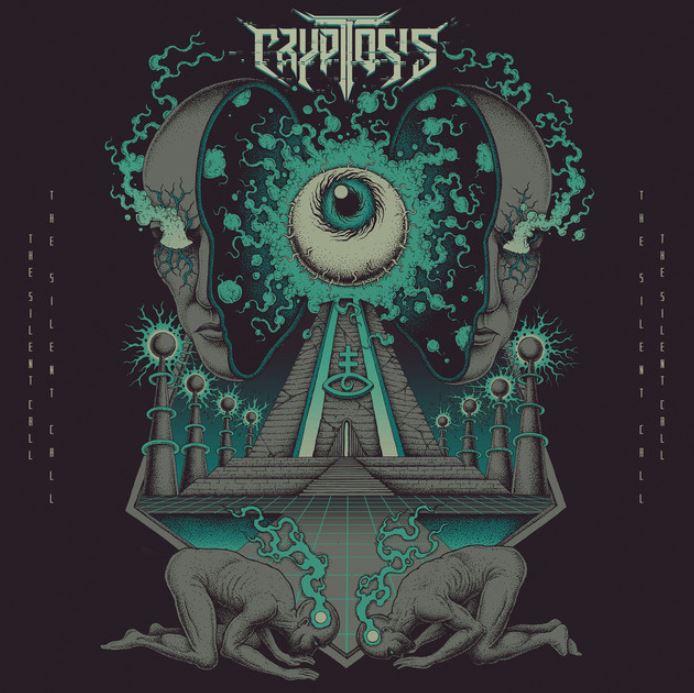 Prepare yourselves for a groundbreaking musical odyssey as CRYPTOSIS introduces their latest single, "Master of Life", a tantalizing preview of the forthcoming EP, "The Silent Call", scheduled for release on December 1, 2023. 
This avant-garde masterpiece promises to be a fusion of the traditional and the extraordinary, offering listeners a glimpse into a realm where musical innovation knows no bounds.
As the single "Master of Life" unfolds, it invites you into a world of intricate melodies and daring experimentation, showcasing Cryptosis' ability to push the boundaries of conventional metal.
The track serves as a portal, inviting you to explore the avant-garde landscape they've meticulously crafted.
With the upcoming EP, "The Silent Call", Cryptosis is set to deliver a collection of musical revelations that challenge expectations and redefine the very essence of their sound. From the relentless energy of the single to the promised diversity within the EP, Cryptosis invites you to join them on a transformative sonic journey.
Quelle & ©: Century Media