News: Anneke van Giersbergen announces 'The Darkest Skies Are The Brightest'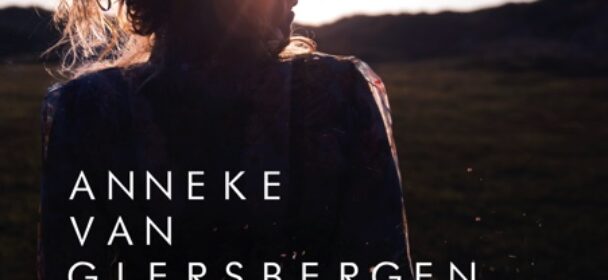 The new album's title, 'The Darkest Skies Are The Brightest', refers to the idea that, when facing personal challenges, we are forced to find answers to life's biggest questions. But, at this point in her near-three-decade-long music career, this solo album – and, crucially, the heartbreak that inspired it – was not something Anneke van Giersbergen ever anticipated writing.
In 2018, Anneke began working on new material for her metal band, VUUR. Although their debut album, 'In This Moment We Are Free – Cities', was met with a mixed reception, fans were warming up to their heavy, progressive sound. Therefore, a rapid follow-up album would surely establish Anneke's return to fronting a metal band. However, behind the scenes, these were troubled times.
With just her acoustic guitar and basic recording gear, Anneke retreated to a small house near the woods, just outside her hometown of Eindhoven. She let go of the pressures of what VUUR's future might be, and fell into the meditative process of writing a solo album. In 2019, work continued on the new songs. In 2020, Anneke asked her friend and producer, Gijs Coolen, to help finish the album.
Throughout the completion of the album, Anneke's fragile, acoustic song-stories were fused together with an alchemy of panoramic strings, horns, and percussion. The resulting 11-track record has all the intimacy of Anneke serenading an audience of one, combined with surprising departures into swampier, foot-stomping grooves.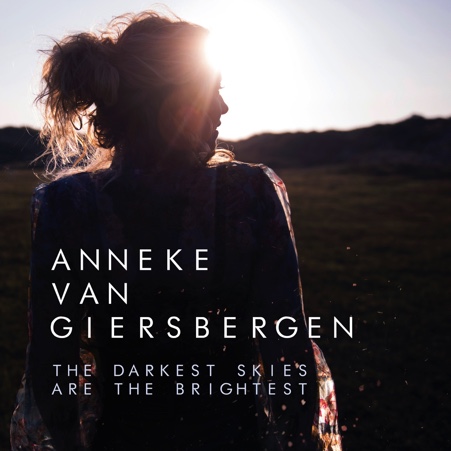 The album will be available as CD Digipak, Gatefold LP + CD & as digital album.
"The Darkest Skies Are The Brightest" – Tracklist:
01. Agape
02. Hurricane
03. My Promise
04. I Saw A Car
05. The Soul Knows
06. The End
07. Keep It Simple
08. Lo And Behold
09. Losing You
10. Survive
11. Love You Like I Love You
'The Darkest Skies Are The Brightest' is Anneke's 23rd career album. It proves, once again, that the award-winning Dutch artist defies being pigeonholed by any genre.
Quelle/Copyright: Head Of PR
Ähnliche Artikel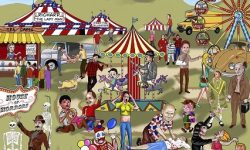 Vor zwei Wochen haben die Chicago Legenden des Mörder Metal/Death Metals, MACABRE, ihr wahnsinnig abscheuliches Blutbad von einem Album "Carnival
Weiterlesen