news: ALCEST announce "Les Voyages de l'âme" reissues
In a close cooperation, ALCEST and Prophecy Productions are reissuing the French blackgaze pioneers' milestone release and third studio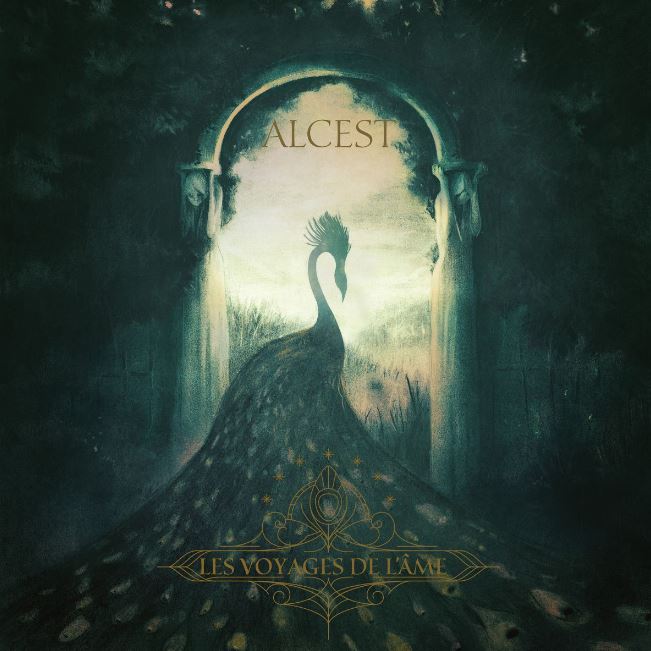 In a close cooperation, ALCEST and Prophecy Productions are reissuing the French blackgaze pioneers' milestone release and third studio full-length "Les Voyages de l'âme". The album was originally released on January 6, 2012. Due to production shortages and the complex nature of manufacture, these special reissues will come out some months past the initially planned date of release in connection to their 10th anniversary.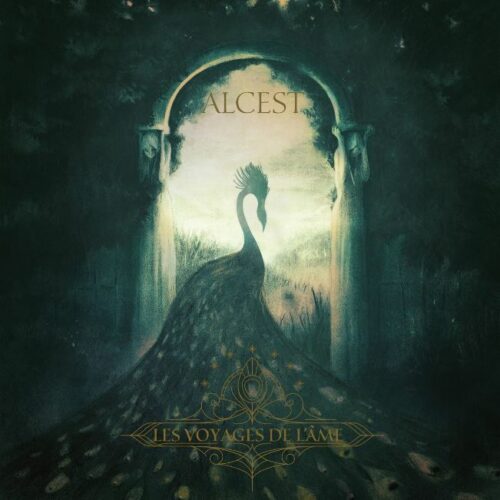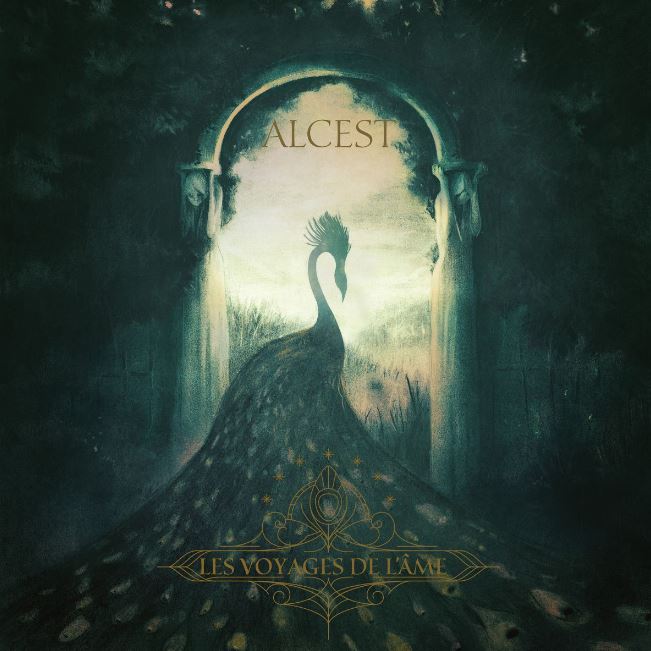 The reissues have been slated to April 28, 2023:
"Les Voyages de l'âme" will be reissued in three beautiful limited editions:
Hardcover artbook:
A 60-page hardcover artbook that includes the CD with two bonus live tracks, a preface by Neige, liner notes by Roadburn Festival mastermind Walter Hoeijmakers, translations of the French lyrics into English, images, artwork sketches and photos from the "Les Voyages de l'âme" era.
Hologram vinyl:
A handcrafted, gold-framed hologram vinyl LP that reflects light in all colours of the rainbow, which is strictly limited to 100 hand-numbered copies.
Vinyl picture disc:
A picture vinyl LP limited to 1.000 copies.

Quelle & ©: Prophecy Productions