MADLIFE – am 5.5. erscheint "Pression IN The Face Of Time"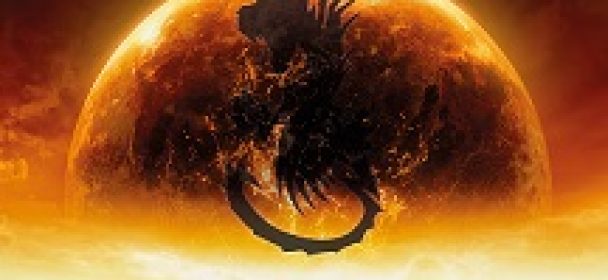 MADLIFE: Industrial-Stampfer mit Suchtgefahr: neues Album "Precision In The Face Of Time" erscheint am 5.5.
Wenn Rob Zombie einen Song singt, den Korn für Rammstein geschrieben hat, dann klingt das nach Madlife. Die zehn Nummern der drei Kalifornier stampfen manisch über den Dancefloor – angedickt mit lärmenden Riffs und schrägen Samples. Darüber raspelt sich die Gesangs-Feile direkt ins Ohrwurm- Zentrum: auf die Öffentlichkeit losgelassen wird das Album am 5. Mai via BleedingNoseRecords/Soulfood Music.
Quelle: @rosenheim-rocks.de
Ähnliche Artikel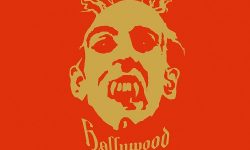 Die "Hollywood-Rock"-Stars-Band - um Alice Cooper, Joe Perry & Johnny Depp- aka Hollywood Vampires gastiert einmal mehr in Deutschland, diesmal
Weiterlesen