World Trade (USA) – Unify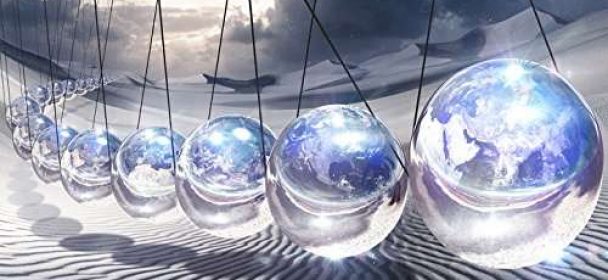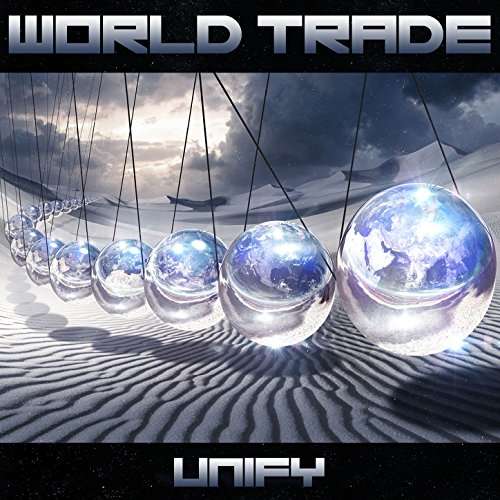 World Trade gehört zu den besten Bands des Prog in Amerika und hat es bisher leider nur auf zwei Alben gebracht. Mastermind, Bassist und Sänger Billy Sherwood (Yes, Asia), Gitarrero Bruce Gowdy (Unruly Child), Keyboarder Guy Allison (Unruly Child) und Schlagwerker Mark T. Williams (Bruder von Toto-Sänger Joseph) sind nun wahrlich keine unbekannten Figuren im Musikbiz und können allesamt auf eine lange Karriere zurückblicken. Nach dem Debüt 1989, dem Zweitwerk "Euphoria" 1995, folgt nun also Album Nummer 3.
Wie auch bereits auf den alten Alben, orientieren sich World Trade sehr nah am 80er Jahre Sound von Yes. Man merkt der Band an, dass sie Spaß an der Sache hat und dem AOR mit progressiven Elementen durchaus noch eine Facette abgewinnen kann. Doch die Meßlatte ist seit dem grandiosen Debüt dermaßen hoch, dass World Trade auch heute nur verlieren können. Denn selbst wenn Spaß bei der Sache wichtig ist, so spielt doch vor allem Eingängigkeit und Eigenständigkeit eine große und gewichtige Rolle. Davon sind die 10 Songs auf "Unity" aber zumeist doch ein ganzes Stück weit entfernt. Man sollte "Unity" von daher auch nicht mit heutigen Produktionen messen, sondern sich eher am 80er Sound von "Big Generator" orientieren. Da wird man der ganzen Sache dann doch ein wenig gerechter. Doch es fehlen trotz der genialen Gitarrensoli, die knackigen Gitarren, die Wucht und der tief gehende Sound, der aus "90125" und "Big Generator" jeweils ein tolles Album gemacht hat. Selbst ein paar Anklänge an Toto heben das Album nicht wirklich aus der Mittelmässigkeit hervor.
Als Fan sollte man sich mit dem Album ein wenig länger beschäftigen und wird dann auch irgendwann die Songs für sich entdecken können. Allen anderen sei ein vorsichtiges Herantasten zu empfehlen.
Fazit: Noch deutlich Luft nach oben.
The New Norm
Where We're Going
Pandora's Box
On Target On Time
Gone All The Way
Unity
For The Fallen
Lifeforce
Same Old Song
Again
Label: Frontiers Records
VÖ: 04.08.2017
Laufzeit: 49:40 Min.
Herkunft: USA
Stil: Prog-Rock
Webseite: http://www.billysherwoodhq.com/
Ähnliche Artikel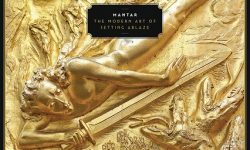 Die monströse Black/Doom/Punk-Chimäre MANTAR hat einen Teaser zu einem brandneuen Song vom kommenden Album, das den Titel »The Modern Art
Weiterlesen