Whitesnake – "The Purple Tour" – VÖ: 19.01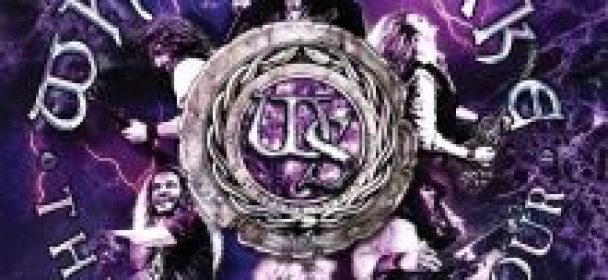 Auf ihrem 12. Longplayer The Purple Album, das 2015 erschien, widmeten sich WHITESNAKE  der Zeit in den Siebzigern, in der David Coverdale Sänger bei Deep Purple war. Das Album und die folgende Tour überraschten und begeisterten das Publikum mit zeitgemäßen und modernen Interpretationen der Deep Purple-Klassiker wie "Burn" oder "Mistreated". Seit letzten Freitag ist das erhellende Live-Erlebnis mit dem Album The Purple Tour (Live) für jeden Fan zugänglich, denn das Album sammelt die Highlights in einer neuen Sammlung von Livetracks und ist auch als Doppel-Disc mit zusätzlichen Konzertausschnitten, einem neuen Videoclip und einer Auswahl von Bonusmaterial erhältlich. Es erscheint als CD/DVD bzw. CD/Blu-ray, als Doppel-LP, Einzel-CD und auch in digitalen Versionen.
Zusätzlich zu den Songs, die ursprünglich von Deep Purple aufgenommen wurden, gibt es auf The Purple Tour (Live) einige WHITESNAKE-Killertracks wie "Fool For Your Loving" aus Slip Of The Tongue (1990), "Love Ain't No Stranger" auf Slide It In (1984) sowie "Still Of The Night", "Is This Love", "Bad Boys" und den Nummer-1-Hit "Here I Go Again" aus Whitesnake (1987).
Whitesnake "The Purple Tour" VÖ: 19. Januar 2018
Quelle: OktoberPromotion /Rhino.Warnermusic
Ähnliche Artikel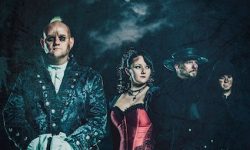 Es ist soweit: MONO INC. liefern die erste Singleauskopplung ihres neuen Albums "Welcome To Hell" - den (hitverdächtigen) Titeltrack ihres
Weiterlesen