Voivod (CA) – Dimension Hatröss (Re-Release)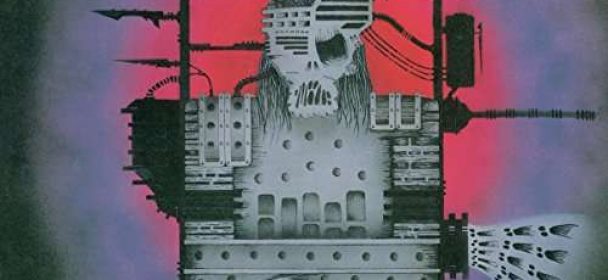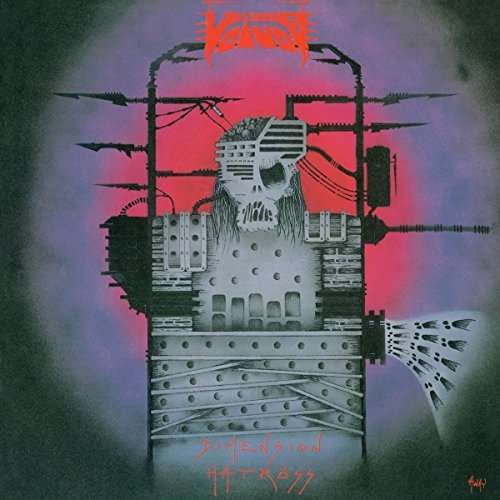 1982 wurde Voivod im kanadischen Québec gegründet und feiert damit in diesem Jahr ihr 35-jähriges Bestehen. Die Anfänge waren geprägt vom Thrash Metal, dem die Band später progressive Elemente verpasste und ihn mit Electro und Industrial auffrischte. Dabei entstand ihr ganz eigener Sound, der nicht selten als Sci-Fi-Metal beschrieben wird und viele weitere Bands beeinflussen sollte. Im Rahmen der Wiederveröffentlichungskampagne des Kultlabels "Noise" erscheinen nun die Alben zwei bis vier mit umfangreichem Bonusmaterial endlich wieder auf CD und LP. Die Macher haben dabei viel Wert auf einen respektvollen Umgang mit dem Material gelegt und entsprechende Schmankerls beigefügt.
Album Nummer vier, erschienen 1988, sollte dann endlich den Weg frei machen für sämtliche Experimentierfreude der Band. In Perfektion verschmolz die Band die verschiedensten Elemente des Metal mit Thrash, Prog und selbst Fusion. Das hatte auf diese Art noch keine Band zuvor gemacht und brachte den Kanadiern größte Reputation innerhalb der Fan-Gemeinde. Bis heute zählt "Dimension Hatröss" zu den besten experimentellen (Metal-) Alben aller Zeiten und wird von Fans immer wieder neu entdeckt. Die musikalische Vielfalt ist dermaßen hoch, dass man vermutlich zwanzig Durchläufe benötigt, um das überhaupt verarbeiten zu können. Definitiv ein Meisterwerk, das nun ebenfalls mit einer Live-CD und einer DVD neu veröffentlicht wird.
Fazit: Eines der wichtigsten Alben der progressiven Szene.
CD 1:
Experiment
Tribal Convictions
Chaosmongers
Technocratic Manipulators
Macrosolutions To Megaproblems
Brain Scan
Psychic Vacuum
Cosmic Drama
Batman
CD 2: (Spectrum '88 – 'A Flawless Structure?'; Live In Montreal, December 21st '88)
Overreaction
Experiment
Tribal Convictions
Chaosmongers
Ravenous Medicine
Korgüll The Exterminator
Technocratic Manipulators
Macrosolutions To Megaproblems
War And Pain Medley
Brain Scan
Psychic Vacuum
Order To The Black Guards
Holiday In Cambodia
Batman
DVD:
Audio:
Dimension Hatröss Demo 1987
Video:
Live At Blondie, Detroit, MI, USA 18.11.1988
Live At The Axiom, Houston, Texas, USA 10.12.1988
Live At Anthrax, Norwalk, CT, USA 09.11.1988
Live At Fenders Ballroom, Long Beach, California, USA 03.12.1988
Slideshows: Artwork (1988), Live & Studio Photos (1988)
Label: BMG/ADA Warner
VÖ: 31.03.2017
Laufzeit: 41:25 Min.
Herkunft: Kanada
Stil: Thrash Fusion Prog Metal
Webseite: http://voivod.net/
Ähnliche Artikel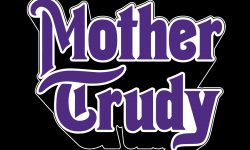 Kennt ihr das Märchen von Frau Trude der Gebrüder Grimm? Ein "böses" Kind, welchem Nähe zum Teufel nachgesagt wird und
Weiterlesen