TOUNDRA announce new album "Vortex"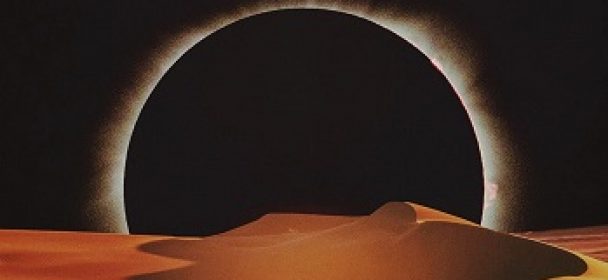 Spanish instrumentalist rockers Toundra are pleased to announce the release of their fifth studio album for 27th April 2018, following the success of ´IV´, which reached an historic #2 in the Spanish charts.
This new album will be called 'Vortex', and the artwork was done by Fran Rodríguez from La Cabeza en Las Nubes', who has worked with bands like Weezer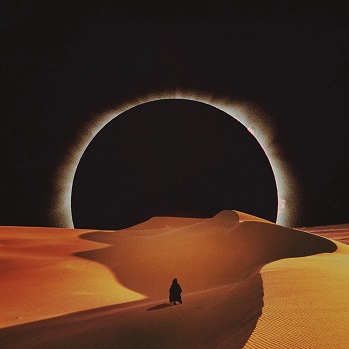 The first run of European tour dates were recently announced and tickets are on sale now.
16.05.18, JUNGLE, Koln, DE
17.05.18, Keller Club, Stuttgart, DE
19.05.18, Molotow, Hamburg, DE
23.05.18, BiNuu, Berlin, DE
24.05.18, Groovestation, Dresden, DE
It has been an intense 3 years since the band got signed with Superball/Century Media in 2014, with whom they put out their most recent a lauded album, ¨IV¨, (January 2015), after the first 3 albums that were released independently. Since then the band has performed over 100 concerts in 17 different countries with their instrumental sound combining progressive and post rock making them one of the leaders in there genre.
TOUNDRA online:
http://toundra.es
Quelle: HeadOfPR
Ähnliche Artikel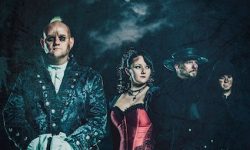 Es ist soweit: MONO INC. liefern die erste Singleauskopplung ihres neuen Albums "Welcome To Hell" - den (hitverdächtigen) Titeltrack ihres
Weiterlesen