The Temperance Movement (GB) – A Deeper Cut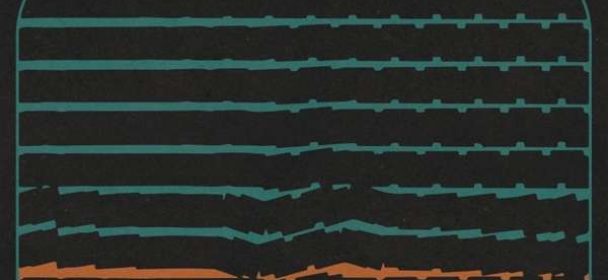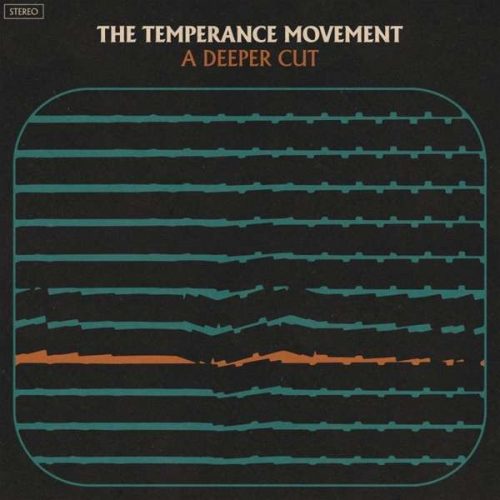 So viele Jahre sind die Briten noch gar nicht zusammen und doch haben sie auf ihrem neuen Werk einen fast schon radikalen Stilwechsel hingelegt. Waren die Vorgänger geprägt von Hardrock mit einem Spritzer Blues hier und da und vor allem viel siebziger Jahre Attitüde, begeben sie sich diesmal auf neues Terrain, das allerdings dann auch wieder nicht so weit weg ist von den Vorgängern, kann man zumindest Parallelen erkennen, die alle Alben dann doch wieder auf eine ganz eigene Art miteinander verbinden.
"A Deeper Cut" bietet in den ersten Stücken noch die Räudigkeit, diesen Spritzer Dreck unter den Fingernägeln, der die Band bisher ausgezeichnet hat. Doch spätestens ab der Mitte begibt sich die Band fast schon auf Kuschelrock-Niveau. Allerdings wäre diese Aussage zu hart, denn die Band verliert sich nicht in Unsäglichkeiten, sondern geht die Songs ruhiger an, haucht ihnen mehr Blues ein und lässt eine gewisse Nähe zu Bad Company oder Thunder aufkommen. Wer also ein Album erwartet hat, das an seinen Vorgänger anschließt, sieht sich hier enttäuscht. Doch wer einer Band auch zugesteht sich verändern zu dürfen, wachsen zu können, der wird hier mit einem Album überrascht, das verdammt viel Spaß macht.
Fazit: Anders und doch wieder dem Stil angepasst.
Caugh In The Middle
Built-In Forgetter
Love And Devotion
A Deeper Cut
Backwater Zoo
Another Spiral
Beast Nation
The Way It Was And The Way It Is Now
Higher Than The Sun
Children
There's Still Time
The Wonders We've Seen
Label: Earache Records
VÖ: 16.02.2018
Laufzeit: 43:12 Min.
Herkunft: England
Stil: Blues Rock
Webseite: http://thetemperancemovement.com/
Ähnliche Artikel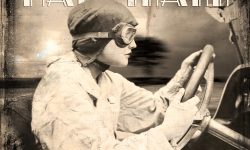 Vielen ist Oliver Hartmann von Avantasia bekannt doch das der Gitarrist, Sänger, Songwriter und Produzent auch mit Hartmann seine eigene
Weiterlesen