Tax The Heat (GB) – Change Your Position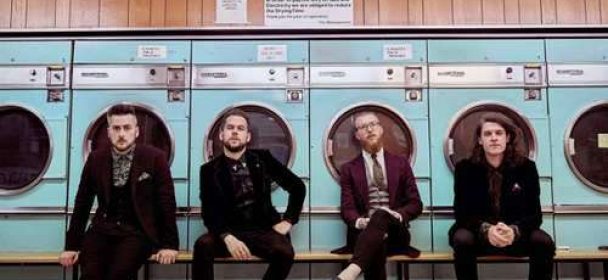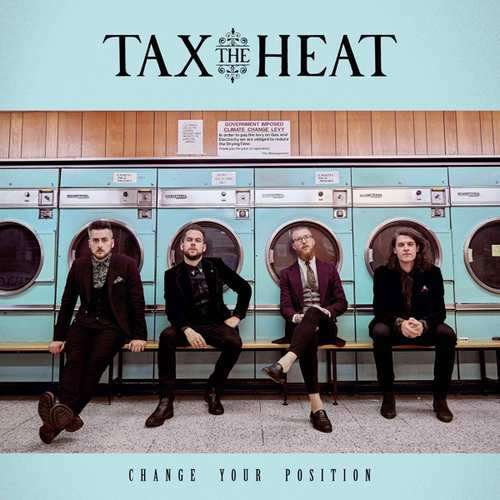 Nuclear Blast sind ja nicht unbedingt dafür bekannt große Experimente zu wagen, geschweige denn sich von ihren Metalpfaden zu lösen. Trotzdem verirrt sich alle Jubeljahre mal wieder ein Act in den Katalog, der mit Metal so viel am Hut hat wie ein Black Metal mit Helene Fischer. Tax The Heat aus Bristol haben bereits vor zwei Jahren mit "Fed The Lions" ihren Einstand bei Nuclear Blast gegeben und legen nun mit "Change Your Position" nach.
Eines vorab: wer hier gemäß dem Kredo des Labels folgt, wird enttäuscht sein. Doch wer mit bluesbeinflusstem Classic Rock mit einem Hang zum Alternative Rock kein Problem hat, kann hier durchaus ein Album bzw. eine Band entdecken, die neugierig auf mehr macht. Lauscht man dem Album, so wird man auch Einflüsse aus den sechziger Jahren entdecken. Was die Band macht, ist nicht neu oder sonderlich originell, dafür aber nahezu perfekt umgesetzt und dazu mit grandiosem Songwriting versehen. Die Songs gehen in die Beine, regen förmlich dazu an das Tanzbein zu schwingen. Frisch und unbekümmert gehen die Jungs dabei zu Werke. Im Gegensatz zum Debüt hat die Band diesmal auch kleine elektronische Spielereien in ihre Songs integriert und ihnen damit einen Hauch Moderne beigemengt. Auch wenn das Album nichts für die übliche Klientel von NB ist, so muss man neidlos anerkennen, dass sich hier eine Band entwickelt, die zunehmends für Gehör sorgen sollte.
Fazit: Eine Band mit Potential.
Money In The Bank
Change Your Position
Playing With Fire
All That Medicine
On The Run
The Last Time
Taking The Hit
My Headspace
We Are Consumers
Cut Your Chains
Wearing A Disguise
The Symphony Has Begun
Label: Nuclear Blast Records
VÖ: 09.03.2018
Laufzeit: 41:08 Min.
Herkunft: England
Stil: Blues/Classic Rock
Webseite: https://www.taxtheheat.com/
Ähnliche Artikel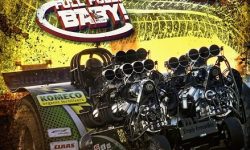 Die V8 WANKERS aus Offenbach melden sich mit Album Numero 9 zurück und tun das, was sie am besten können:
Weiterlesen