Sweet & Lynch (USA) – Unified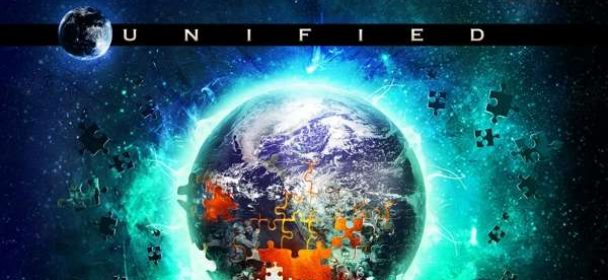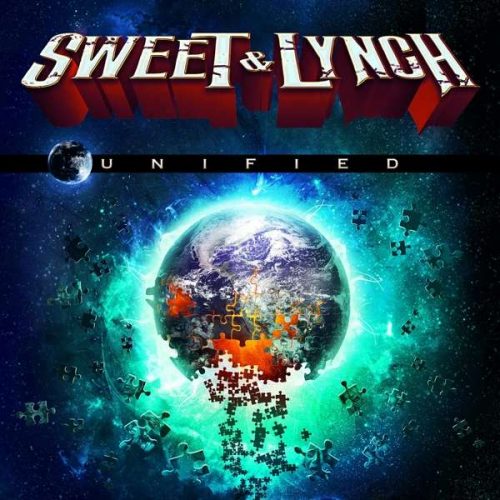 Was einmal geklappt hat sollte auch ein zweites Mal funktionieren. So zumindest der allgemeine Tenor dieser Kollaboration zwischen Stryper-Röhre Michael Sweet und Ex-Dokken Gitarrero George Lynch. Doch manchmal steht auch die Routine oder auch die langjährige Erfahrung im Business ein wenig im Weg. Denn was auf dem ersten Album noch so formidabel geklappt hat, scheint hier ein wenig der Ermüdung gewichen zu sein.
Nicht, dass wir uns falsch verstehen. Das Album ist defintiv ein Knaller und doch lässt es den Elan der ersten Scheibe vermissen. Hier scheinen Sweet und Lynch auf Altbewährtes zu setzen, sich an ihre eigene Vergangenheit zu erinnern und nicht wirklich innovativ zu erscheinen. Doch der eigentliche Reiz des Albums liegt in der Tiefe der Songs begraben. Über die musikalische Klasse der beteiligten Akteure, neben Sweet und Lynch sind das noch Brian Tichy hinter den Kesseln und James Lomenzo an den tiefen Saiten, muss man sich hier wahrlich nicht mehr unterhalten. Lediglich die Songs wollen beim ersten Höreindruck noch nicht zünden. Doch wie bereits erwähnt, steckt hier der Teufel im Detail, denn beim zweiten und dritten Durchlauf erkennt man die Energie der Songs. Doch letztlich wollen die Fans vermutlich wieder diese kleinen fiesen Hymnen, die man einfach nicht mehr aus den Ohren bekommt und die sind nun mal nicht dabei. Trotzdem gehört das Album in die Kollektion.
Fazit: Keine Enttäuschung, aber auch kein Knaller wie der Vorgänger.
Promised Land
Walk
Afterlife
Make Your Mark
Tried & True
Unified
Find Your Way
Heart Of Fire
Bridge Of Broken Lies
Better Man
Live To Die
Label: Frontiers Records
VÖ: 10.11.2017
Laufzeit: 50:18 Min.
Herkunft: USA
Stil: Hardrock/Heavy Metal
Webseite: http://www.sweetandlynch.com/
Ähnliche Artikel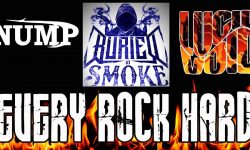 Wer es an diesem Wochenende nicht nach Balingen geschafft hat, sollte sich heute Abend ins Aschaffenburger Colos-Saal bewegen, dort boxt
Weiterlesen