Starsick System (I) – Lies, Hopes & Other Stories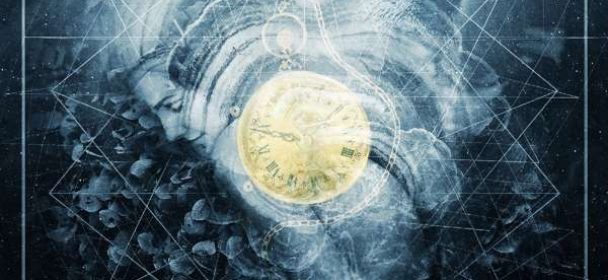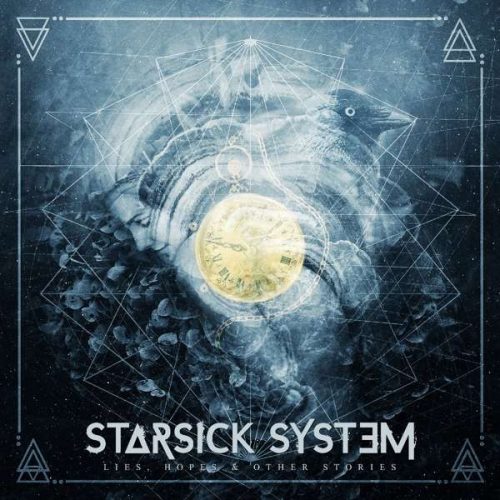 Moderner Hardrock aus Italien? Geht das? Na klar. Zumindest das Debüt-Album "Daydreamin'", erschienen 2015, konnte diese Aussage untermauern. Ihre Mischung aus Alter Bridge, Sixx AM und Shinedown kam gut an und so konnte sich die Band auch regelrechten Lobeshymnen seitens der Presse sicher sein. Nun steht das zweite Album in den Startlöchern um von euch entdeckt zu werden.
Die hervoragende Produktion ist das erste, was dem Hörer auffällt. Modern, druckvoll, ausgewogen und vor allem absolut transparent kommt das Album daher. Doch auch die Songs überzeugen in ihrer Gänze. Natürlich gibt es auch den ein oder anderen Hänger, das aber ist letztlich immer reine Geschmackssache. Hinzu kommt, dass Sänger und Gitarrist Marco Sandron einen exzellenten Job abliefert und zumindest beim ersten Hördurchlauf nicht gewahr wird, dass hier ein Italiener singt. Ein dickes Plus dafür. Die Songs besitzen allesamt tolle Choruslinien, haben mächtig Dampf und dicke Melodien. Zwischendurch schimmern immer mal wieder kleine Popmelodien durch, wie in "I Am The Hurricane", das trotz aller Getragenheit ordentlich rockt. Man muss dem Album ein wenig Zeit gönnen, damit es sich in den Gehörgängen festschrauben kann. Aber spätestens dann wollen einem die Songs nicht mehr aus dem Schädel gehen, haben sich dort festgefressen und lassen einen einfach nicht mehr los. Wenn die Band auf diesem Niveau weiter macht, dann wird man bald noch mehr von ihr zu hören bekommen.
Fazit: Moderner Hardrock wie er sein sollte.
Nebulous
I Am The Hurricane
Bulletproof
Sinner
The Promise
Scars
Everything And More
Come On, Come All
Perfect Lie
Hope
You Know My Name
Label: Pride & Joy Music
VÖ: 23.06.2017
Laufzeit: 42:44 Min.
Herkunft: Italien
Stil: Modern Hardrock
Webseite: http://www.starsicksystem.com/
Ähnliche Artikel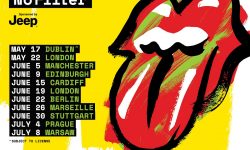 Über die größte Rock 'n' Roll des Planeten muss man eigentlich keine großen Worte mehr verlieren. Bereits im letzten Jahr
Weiterlesen